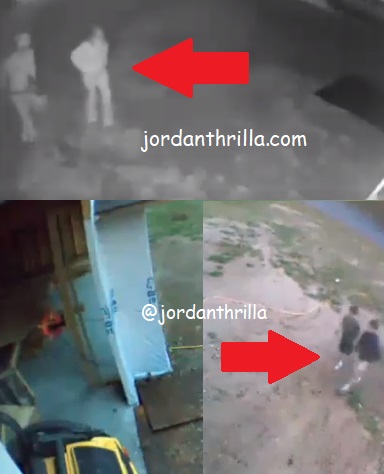 Two new videos show other people entering the house Ahmed Aubrey got shot for entering. On the surveillance footage a white man and girl are seen entering the construction site home, while more footage shows two kids entering. The two men who killed Ahmaud Arbery claimed he was the only person seen entering the construction home.

The people seen on these two new videos entering the same home Ahmed Aubrey was hunted down and shot for, were never mentioned as "trespassers" or targeted by the shooters. Since the individuals seen on these new videos are all white, it points to Ahmaud Arbery being targeted because he was black.
It will be interesting to see how these two videos are used in the investigation to find the truth behind this terrible incident.
Author: JordanThrilla