Over 150 people are trapped by a Creek Fire at Mammoth Pool Reservoir near Shaver Lake about 50 miles east of Oakhurst. The exit road is blocked by the rapidly growing fire, eliminating any normal escape routes. Videos of fire where seen recorded from Highway 168 near Tamarak Sno-Park, which showed how massive this fire already is in its early stages.
It has been reported almost 40,000 acres of land have been burned already. Photos and videos of the Creek Fire at Mammoth Pool Reservoir are simply terrifying.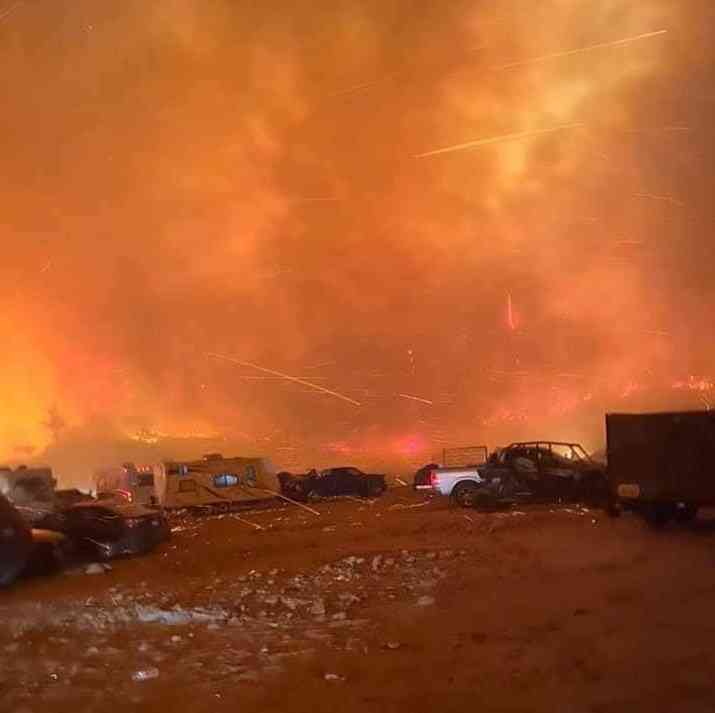 Reports say there are currently 30 firefighters battling the Creek Fire frantically. Firefighters from nearby areas such as Fresno have all joined together to attempt containing the fire. Even off-duty Firefighters have joined in to help.
The town has never experienced anything like this before. Being trapped in a wildfire is usually something you only see happen in a horror movie. Hopefully everyone in that area can get to safety at some point.
Author: JordanThrilla