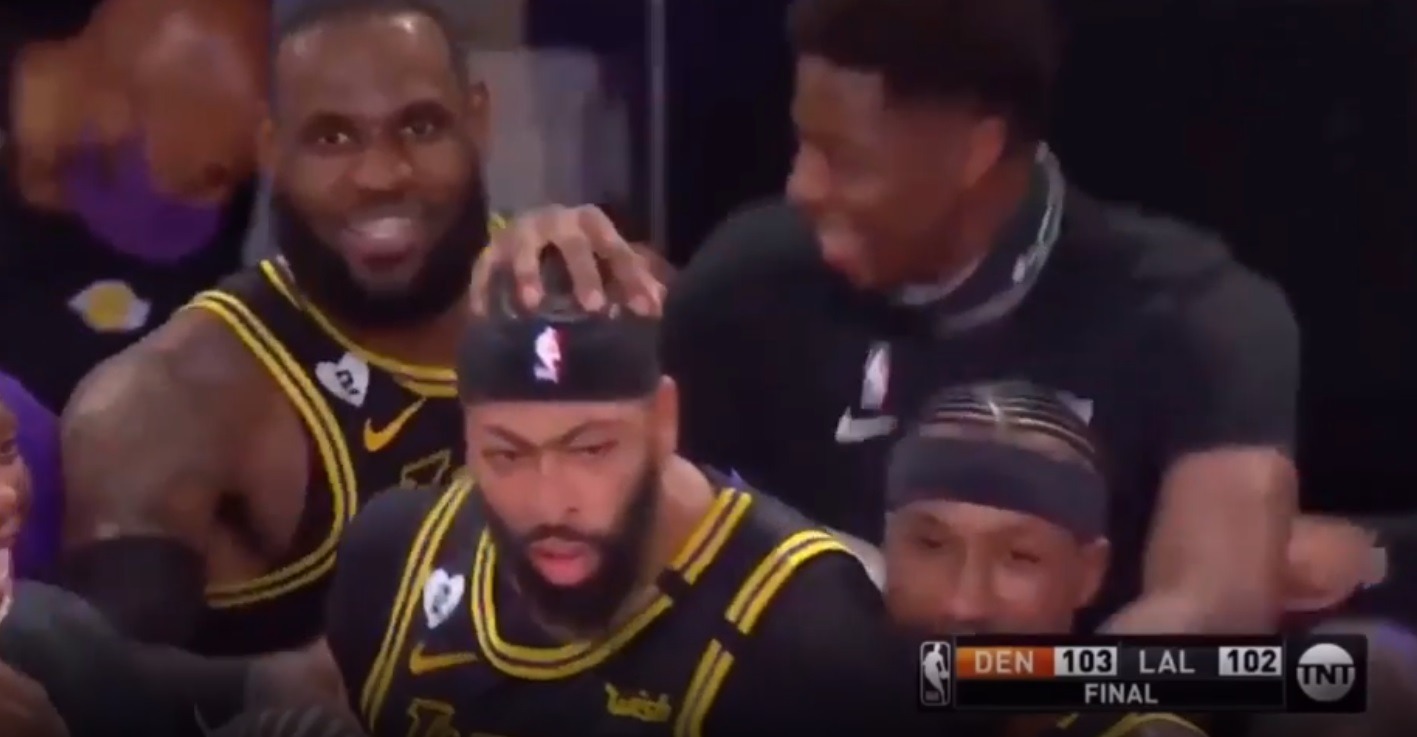 Happy Birthday AD. Although he is still recovering from an Achilles injury basketball fans couldn't be more excited about Anthony Davis turning 28 years old on this day March 11, 2021.
To pay homage to Anthony Davis' 28th birthday social media dubbed his Nuggets game winner with Titanic music.
A social media moment like this is only reserved for the most legendary moments in sports history. So while it may seem like a simple gesture of the surface, sports fans are letting AD know that his game winner during Game 2 of Nuggets vs Lakers WCF ranks highly all time. It was the biggest of Anthony Davis' playoffs career before winning a championship.
Press the unmute button on the bottom right of the video if you hear no sound.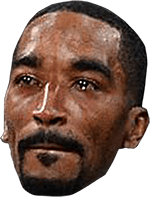 In his 28 years Anthony Davis has accomplished a lot as basketball player and in life off the court. He became a father and champion all before the age of Thirty. Anthony Davis' titanic music birthday moment will probably always be on his mind even when he retires from the NBA. A story he can tell his kids about one day.
Happy Birthday to the Lakers and Pelicans legend that is AD.
Author: JordanThrilla