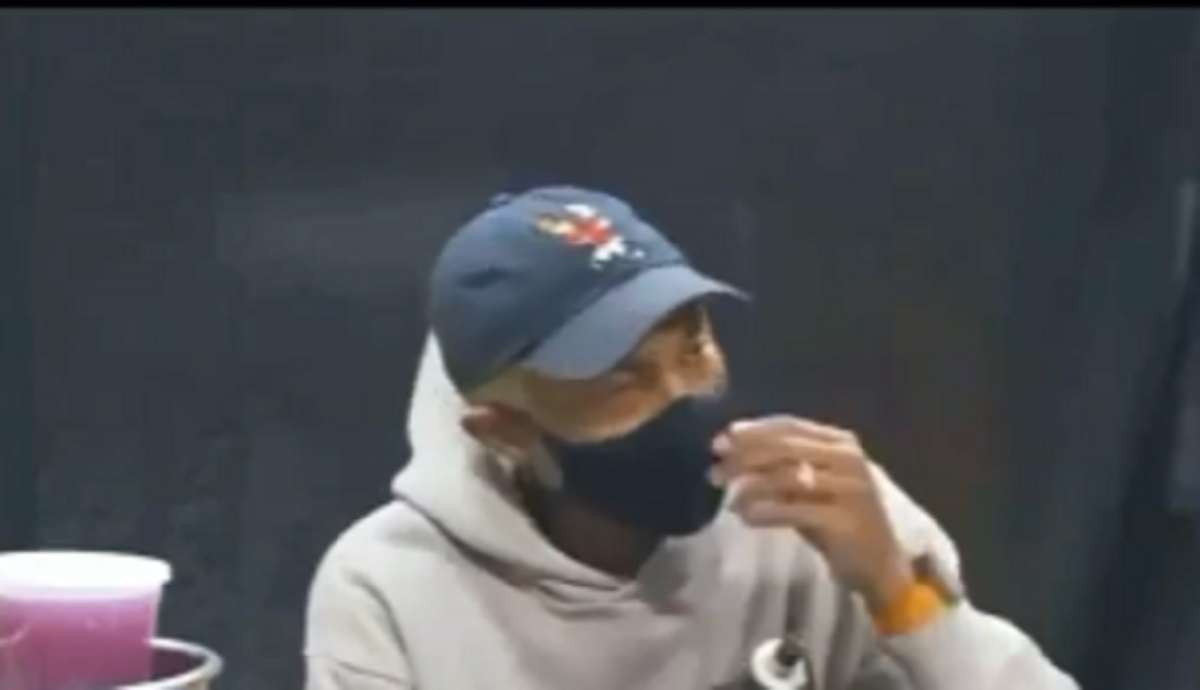 In the HipHop world snitching is one off the worst things you can do, but for some prominent artists it is the easiest thing to do. The first name that comes to mind is Tekashi 6IX9INE, but in this case there is another example.
In a viral video Pharrell said he would snitch in a heartbeat. In fact Pharrell said he has FBI on speed dial. His reason behind his statement was hilarious.

Simply put Pharrell said he isn't a tough guy. Unlike Tekashi69 who portrayed the image of an ultra gangster, Pharrell stays true to himself, which makes his statement more acceptable.
Now the world knows Pharrell is a snitch, and if you do a major crime around him he is going tell on you.
Author: JordanThrilla