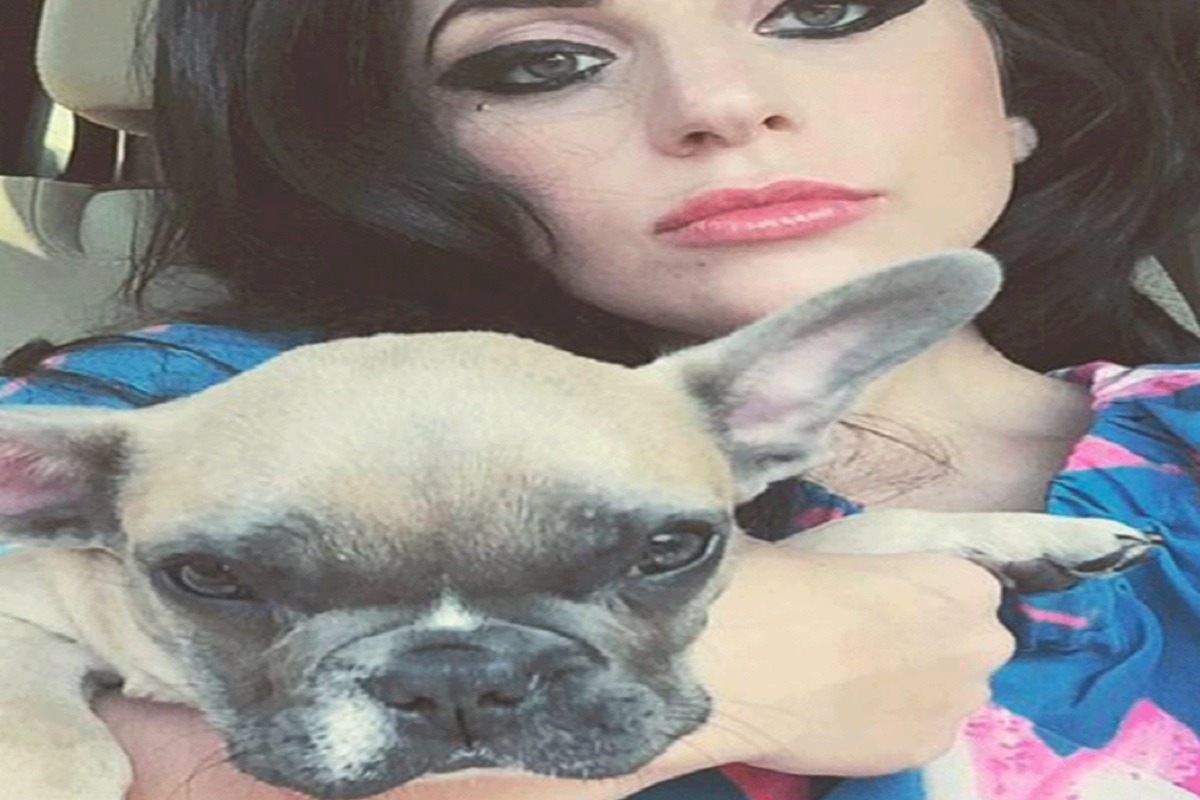 A few weeks ago Lady Gaga's dogs Koji and Gustavo were stolen, and her dog walker Ryan Fischer was shot several times. At the time she promised a $500,000 cash reward for their return no questions asked. However that all changed when Police revealed a conspiracy theory that Lady Gaga's dog walker shooting was a gang initiation plot.
Investigators now have reason to believe the woman who returned Lady Gaga's dogs was actually part of the gang initiation too.
Details Behind Lady Gaga Dog Kidnapping Gang Initiation Conspiracy Theory
There are key details about the dog kidnapping that are leading investigators to believe Lady Gaga's dog walker was shot as part of a Gang Initiation. In the surveillance footage the kidnappers clearly had the dogs in their possession when they shot Ryan Fischer anyway, they easily could have gotten back in the car and left. This leads police to believe they didn't shoot him to get the dogs, but for another unknown reason. That reason they believe was a gang initiation.
In terms of the woman who returned Lady Gaga's dogs, Police want to make sure she didn't have possession of the dogs, because she was part of the Gang in question. If Lady Gaga paid her the $500K there's a chance it might be going straight to the gang that shot her dog walker.
Author: JordanThrilla