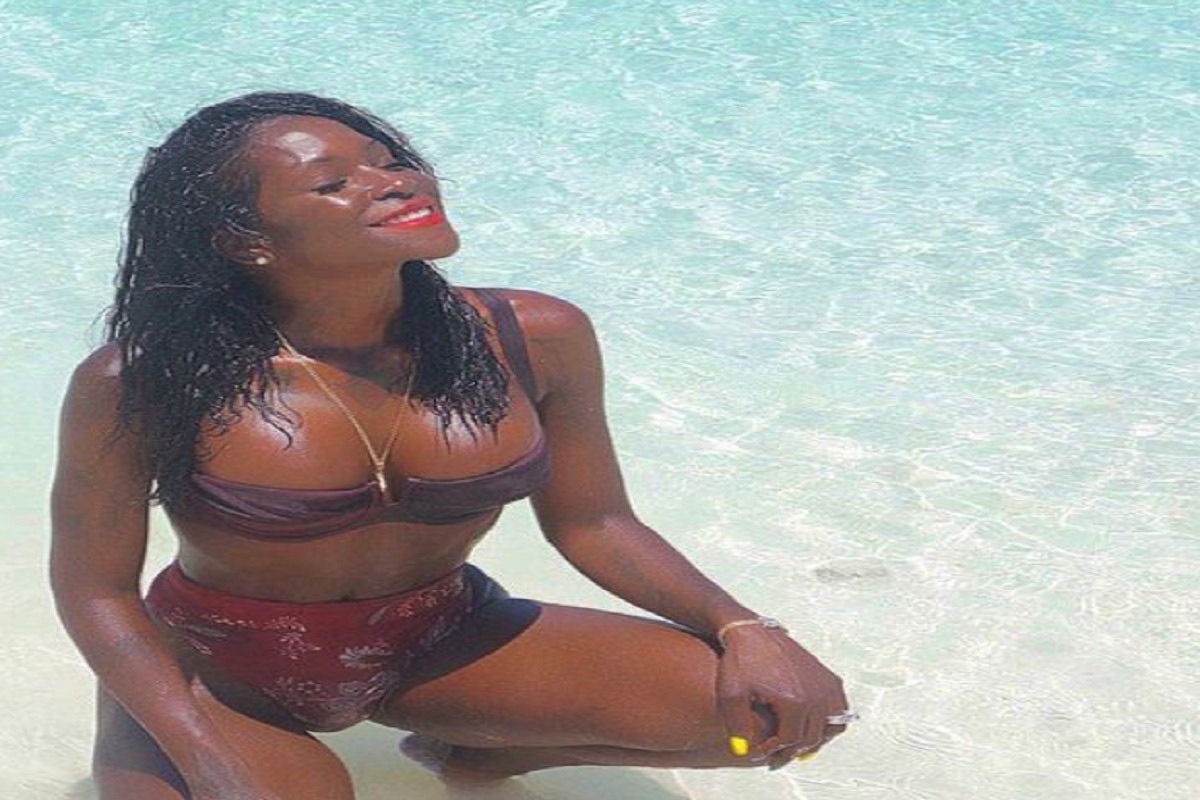 Is Styles P wife a transgender woman? People on social media have started a rumor that Styles P's Wife Adjua Styles is a Trans woman, because they have never seen her pregnant.
Styles P married his wife in 1995, and she has two kids from a previous relationship named Tai and Noah. Tai committed suicide back in 2015, which is still heartbreaking to think about. If you look online it is tough to find any pictures of Adjua Styles pregnant, but there could be an explanation for that and it's most likely not due to her allegedly being transgender.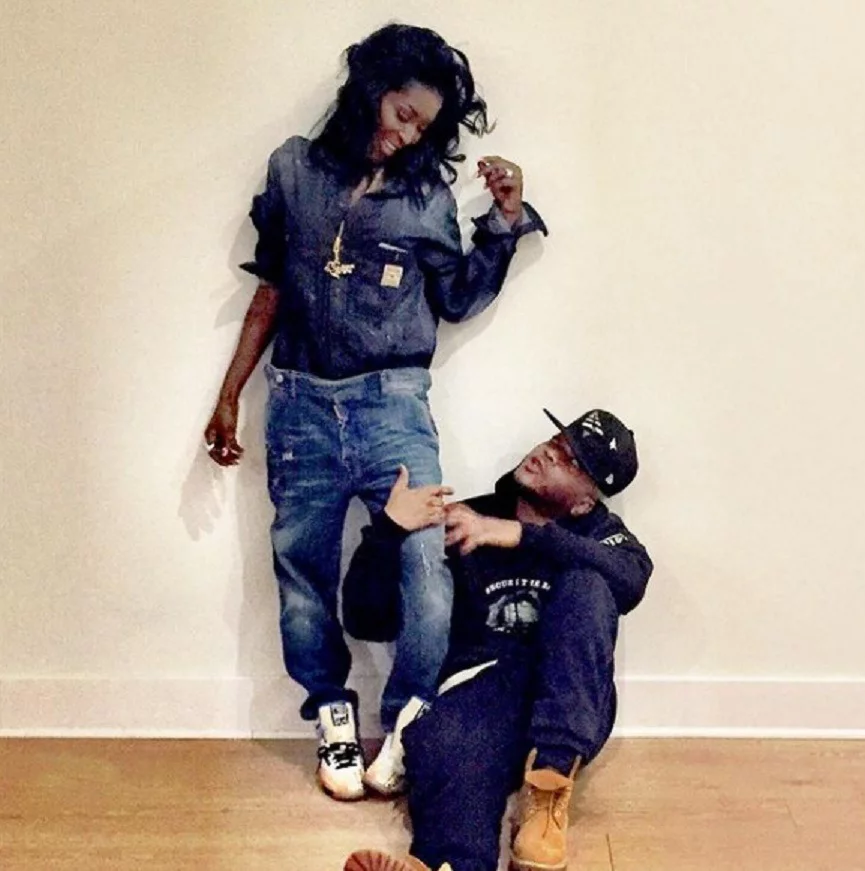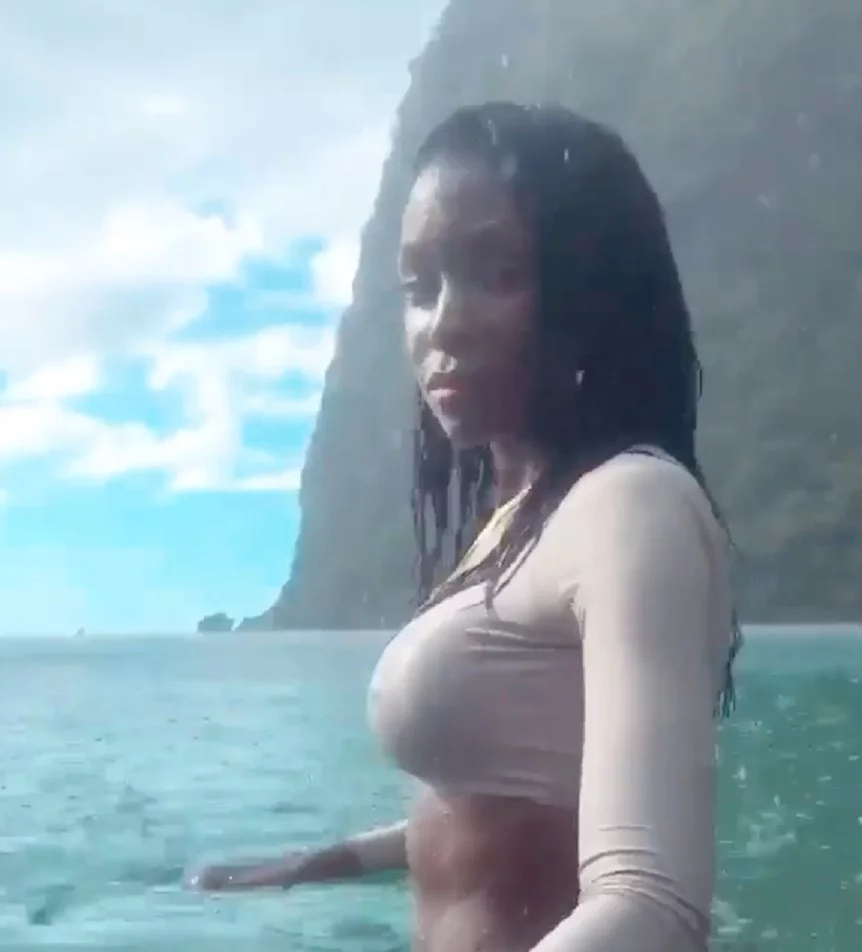 Possible Reason Why There Are No Pregnancy Photo of Styles P Wife
Adjua Styles was last pregnant back in 1998, that was before internet back in the days of dialup AOL online. That could easily explain why you can't find any pictures of her pregnant on the internet, because they probably have all the photos on physical film like the old days. Why should they have to share those type of photos with strangers online?
All in all it's sad that people are starting a rumor like this about Styles P's beautiful wife that has been through so much.
Author: JordanThrilla