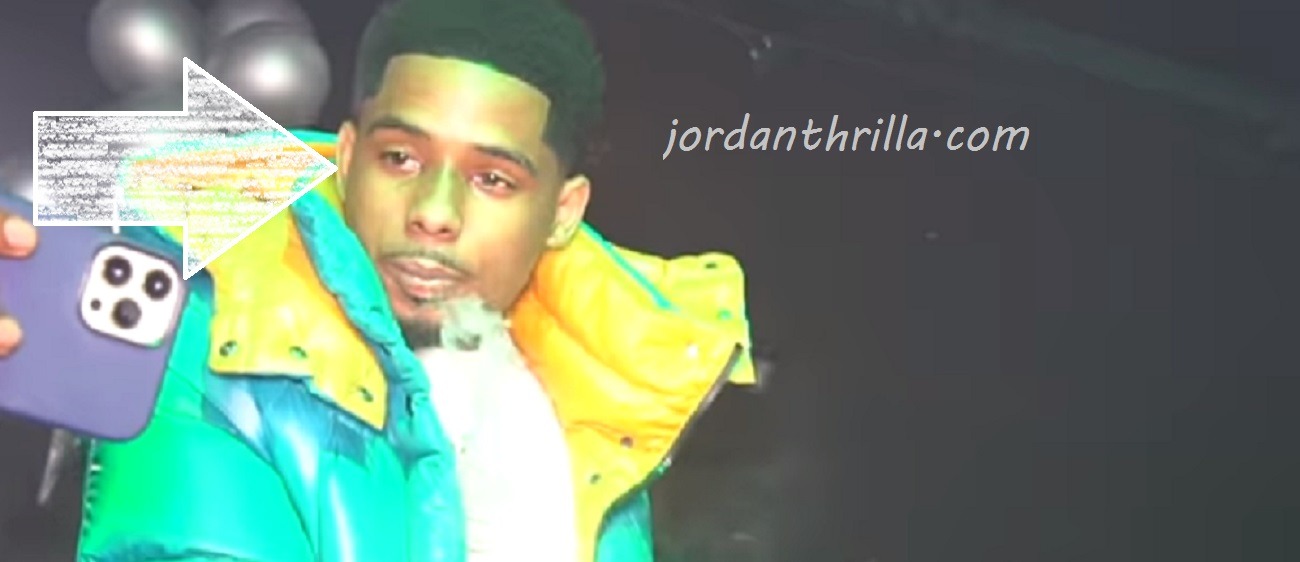 Only a few days after a battle with Brain Cancer killed his brother Pooh Shiesty put on an amazing show for fans, but it wasn't without certain signs of sadness. It appeared Pooh Shiesty held back tears and had what looked like a bottle of lean codeine with him during an All Star weekend club performance.
Although he was smiling and vibing with the crowd, the subtle signs on his face possibly showed Pooh Shiesty brother's dead from brain cancer was still fresh on his mind. First it was his watery eyes, then the camera zoomed in on Pooh Shiesty's bottle of lean codeine in his pocket at the club, or so it seemed. It could have been a prop for show just to set a mood for show, or something else altogether.

It was just recently that Pooh Shiesty revealed his brother Tee Da P died due to brain cancer. Many celebrities such as Drake sent him personal condolences on social media. For him to be able to perform after something like that happening shows his mental toughness. It also shows how much he cares about his fans.
RIP to Pooh Shiesty Tee Da P.
Author: JordanThrilla