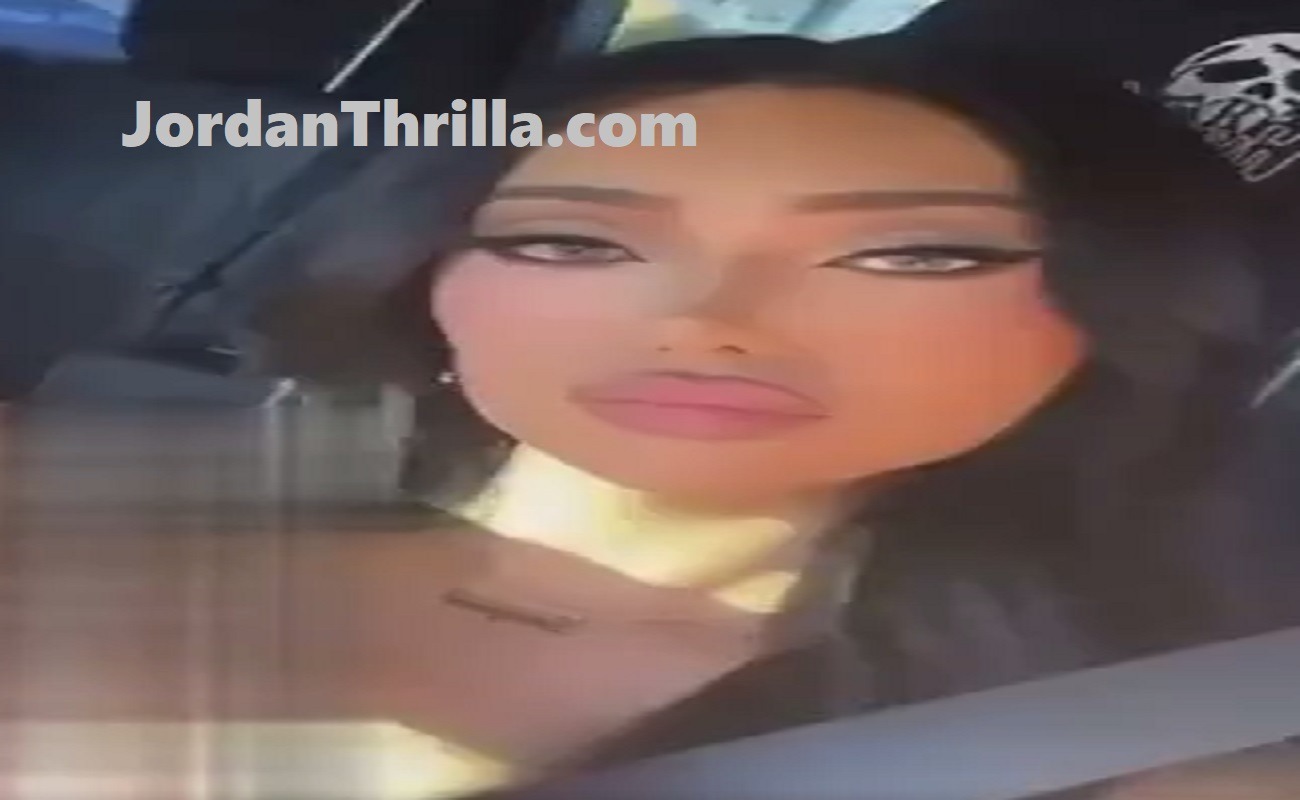 People are pondering if Lil Uzi Vert wrote a song about Transgender Woman Nikita Dragun. It all started with a viral video on social media where Nikita Dragun exposed Lil Uzi Vert possibly had a relationship her by filming herself listening a line Lil Uzi Vert's "That's a Rack" song. In the lines in question he says, "I was checking my DM's Found out she was a man, no no no. I can't DM never again. Lucien on my vision that's the only thing that's tran". Nikita Dragun captioned the post "I think chase just realized Uzi wrote this line about me".
Does this mean Lil Uzi Vert smashed Nikita Dragun? Or was he trying to and stopped when he found out she was man in his DMs? Maybe it was a completely different Transgender woman, and she is clout chasing?
Press the unmute button at the bottom right of the video if you hear no sound.
Back when this song came out in 2019 Lil Uzi Vert got major backlash from people who accused him of being Transphobic. Those lyrics seemed to have a lot of anger filled emotions in them, which seems to convey that situation was deeper than just some DM's. Is that was Nikita Dragun is trying to insinuate too?
Author: JordanThrilla