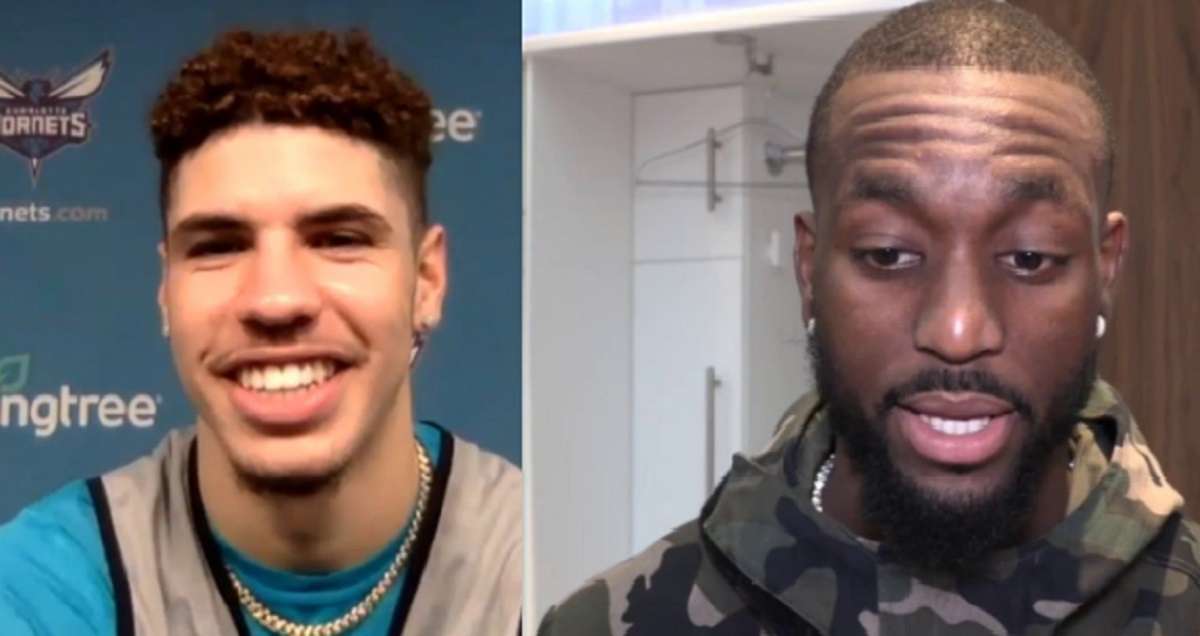 LaMelo came into the NBA a mega superstar, and it's already proving fruitful for the Charlotte Hornets. Preseason highlights of LaMelo Ball already has more YouTube views than Kemba Walker during the regular season. After seeing the evidence it will be easy to see why LaMelo Ball is the most famous Hornet of all time.
When Kemba Walker was playing for the Hornets his career high game highlights didn't come close to LaMelo Ball in terms of YouTube views. For example his 60 point game only has 108K views to date, and his 47 point game only has 6.1k views.
In comparison preseason highlights of LaMelo Ball uploaded 1 day ago has 278K YouTube views already.
This is judging solely based off the House Highlights YouTube channel.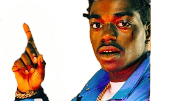 LaMelo Ball has lived up to the hype of his early super stardom so far. He appears to be as poised as rookie Luka Doncic due to his experiences playing overseas.
Lamelo Ball having more YouTube views than Kemba Walker already just speaks volumes to what Lavar Ball told the world, his sons put people in seats due to their last name.
Author: JordanThrilla