Rajon Rondo and Luka Doncic Come Out The Closet on Live TV and Can't Stop Staring at Each Other, as Rondo looks him up and down.
During the Lakers vs Mavericks as Luka was standing by the Lakers Bench, Rajon Rondo started to bat his eyes at him like a woman in love, checked out his behind, and Luka couldn't stop smiling while looking back.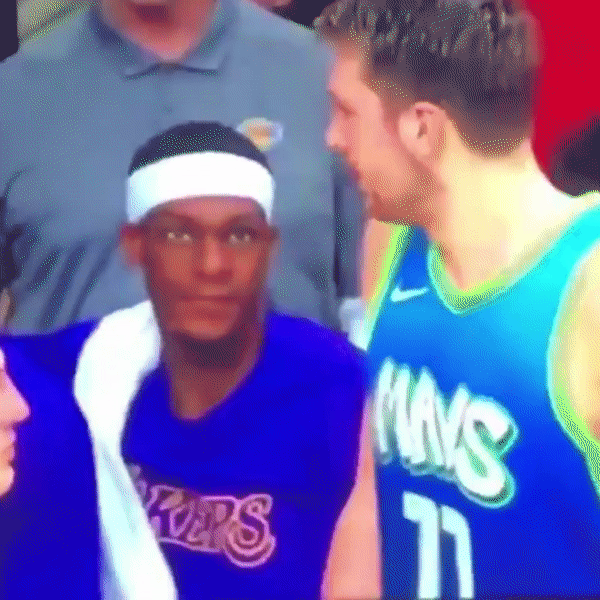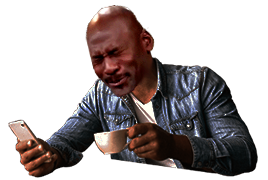 When Rondo took it further and start to seemingly check out Luka Doncic curves, things got really awkward.
Now it could be a coincidence and bad camera angle, but it's hard to argue against what was shown on live TV. If Rajon Rondo and Luka Doncic have something secret going on behind the scenes, they just made it go public today.
Author: JordanThrilla