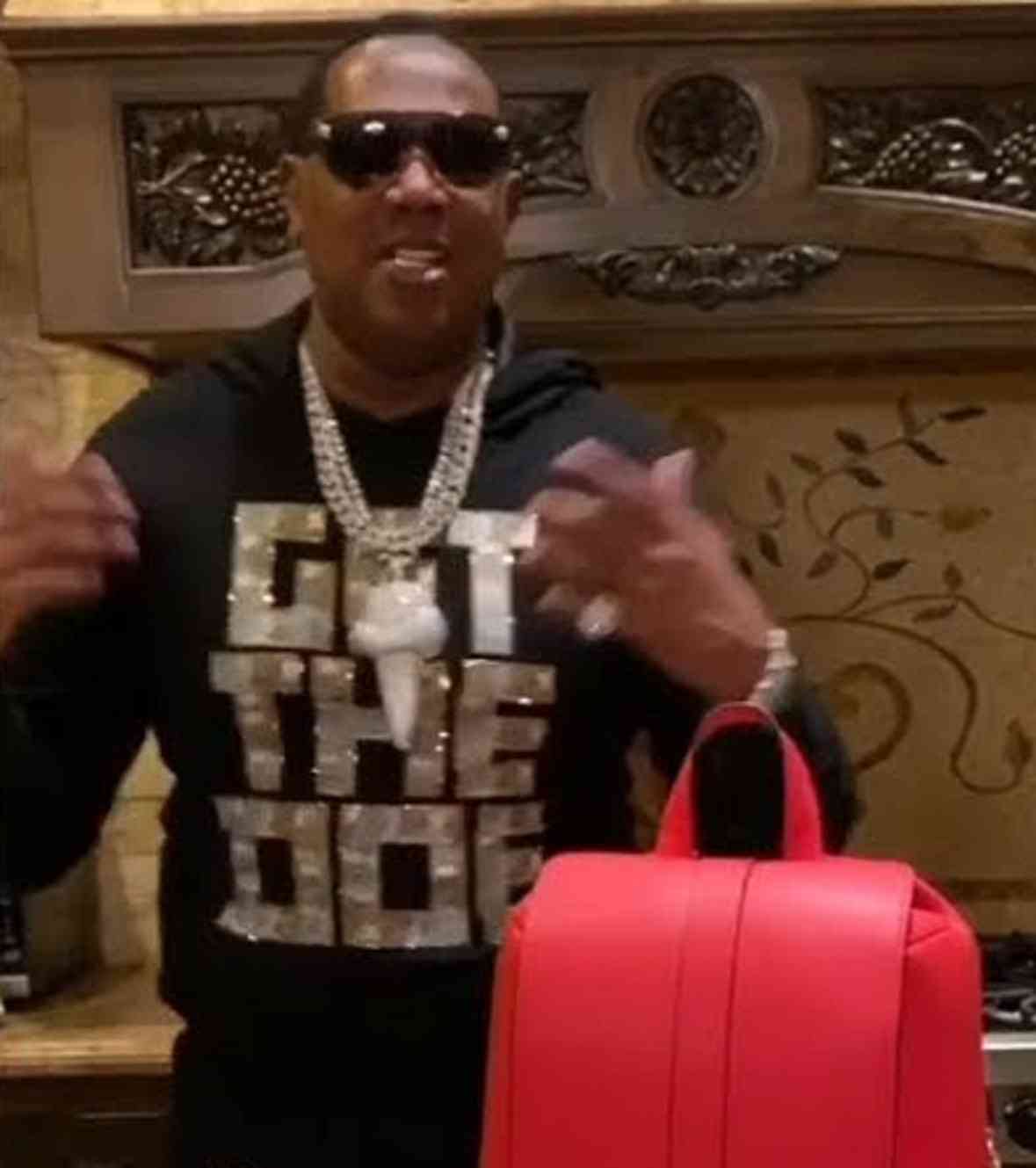 Master P Releases New "Moneyatti Trap 08" Sneaker for $244, that Looks Exactly like a Fake Replica Rip Off of Air Jordan 12 Retro Sneakers.
Master P has a new sneaker out called "Moneyatti Trap 08", and you can get them for only $244 dollars. There's only one big catch, they look exactly like Jordan Retro 12 sneakers.
Everything about shoe screams Air Jordan 12's. From the silhouette, color scheme, down to the pattern on the black leather upper, it's clear that there was a more than direct inspiration from the Jordan 12 design.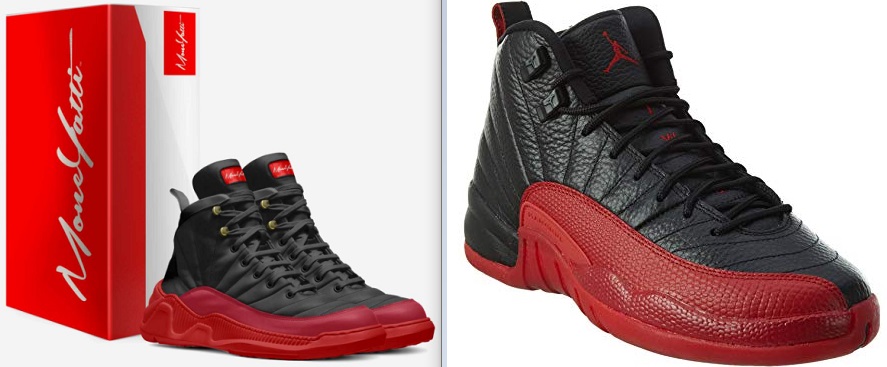 Master P even describes them as "Retro Basket Edition" on the Moneyatti website, ripping off the "Retro Jordan" naming scheme.
Admittedly the shoes don't look that bad. However, at $244 dollars a pair, a lot of people might be a bit hesitant at purchasing them. At the moment, they cost more than buying a pair of Air Jordan 12's in some places.
Author: JordanThrilla