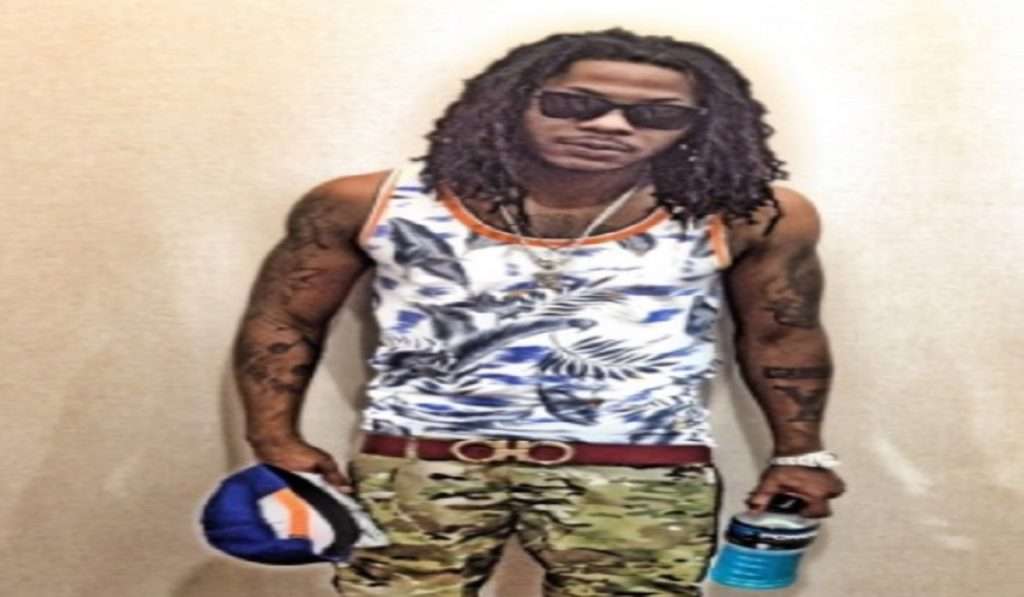 Rapper Ca$h Out Allegedly Arrested and Indicted on Sex Trafficking Charges in Fulton County, Georgia. Horrific Details of rape, sodomy, and torturing leaked on Facebook Post by friend of a survivor.
Cash Out has been caught up and indicted on Sex Trafficking charges according to a Facebook post leaked by GossipoftheCity on Instagram.
The Facebook post was from the friend of girl who survived being raped, tortured, and sodomized over the course of 3 nights in hotel room by Ca$h Out and his crew. Take a closer look at the screenshots from the Gossipofthecity Instagram post.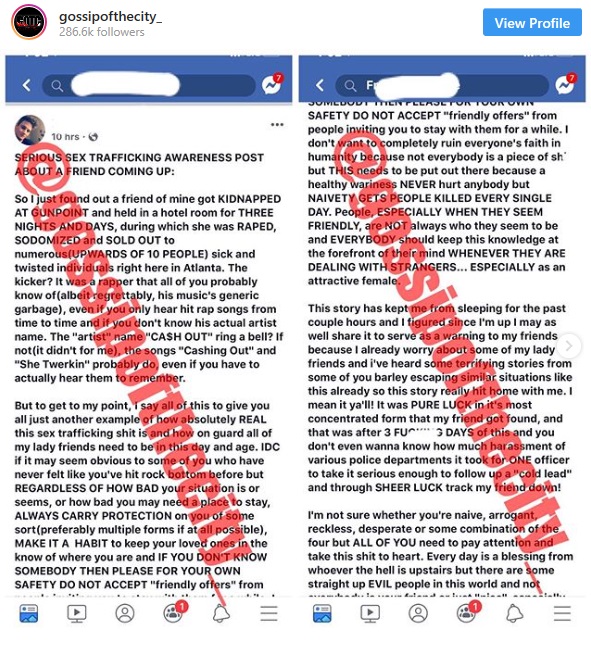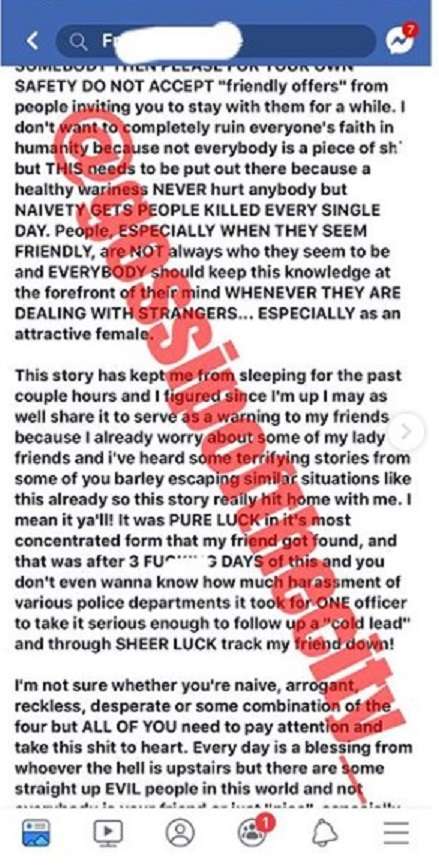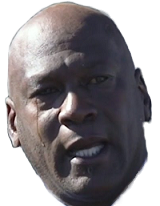 The woman on Facebook warned other women not to accept any invitations from Ca$h Out to come to his hotel room.
According to reports Ca$h Out was arrested shortly after in Fulton County, Georgia after the post went viral.
Author: JordanThrilla