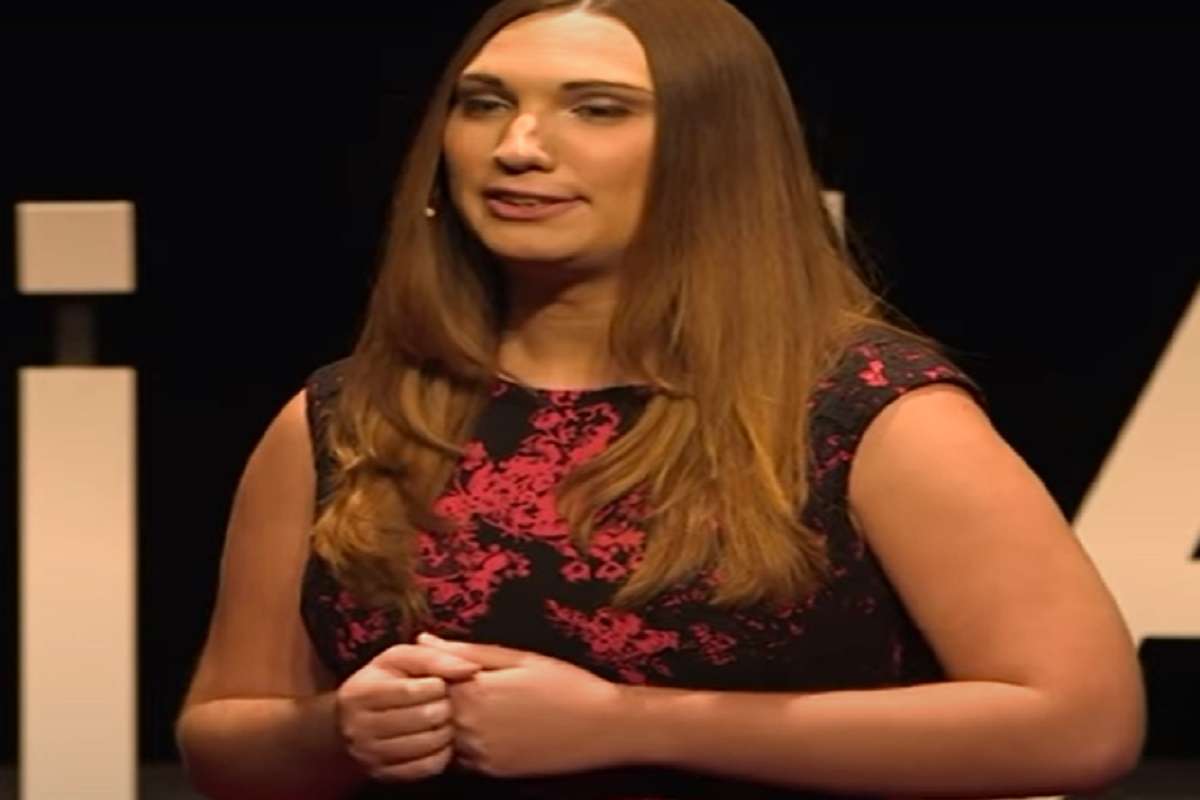 Sarah McBride is set to become the first trans State Senator in US History after winning Delaware. With a large lead over Republican candidate Steve Washington, Sarah McBride's victory is almost official.
For Trans people everywhere today is probably going to feel like one of most important days in political history. Sarah McBride being the first Trans State Senator opens doors for Trans people who thought a career in politics wasn't a possibility.
Sarah McBride has always been outspoken about being Trans, and gave a speech back in 2016 encouraging people to not let gender assigned at birth dictate who you are.
The last trans person to make a giant leap in politics was in 2017 when Virginia Delegate Danica Roem became the first trans lawmaker in US history by defeating republican Delegate Bob Marshall.
10 years ago if someone told you there would be a trans State Senator in Delaware, you probably wouldn't believe them, but in a year like 2020 anything is possible.
Congratulation to First Trans State Senator Sarah McBride.
Author: JordanThrilla