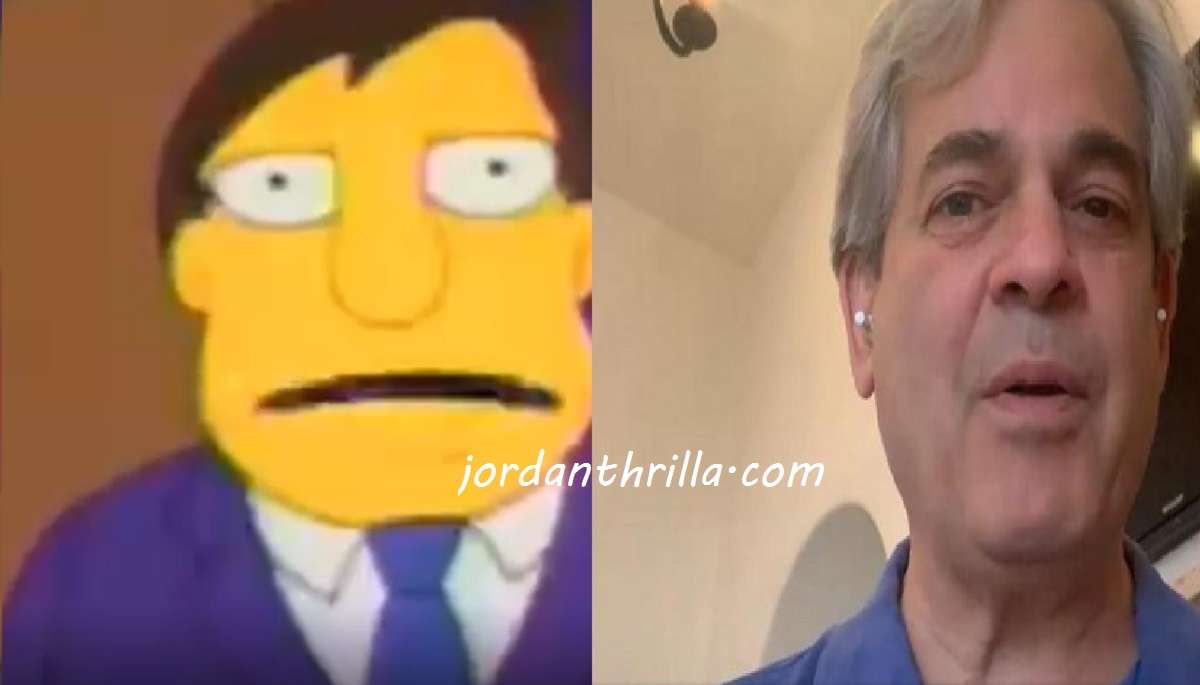 Yes, The Simpsons did it again. It appears The Simpsons predicted Austin Mayor Steve Adler in Cabo San Lucas Mexico recording a COVID-19 stay home Facebook video. In the hypocritical footage Mayor Adler urged residents not to travel or relax saying, "We need to stay home if you can, because this is not the time to relax. We may have to close things down if we are not careful". As he was saying this Steve Adler was secretly recording from a Cabo location on his vacation.
The Simpsons predicted this Austin Mayor Steve Adler Cabo debacle, the only difference being is that the Simpsons' Mayor was in the Bahamas during the episode.
Press the unmute button at the bottom right of the video below if you hear no sound.

It's not clear how the Simpson keep accurately predicting these things happening, but the only explanations could be time travel or the ability to see the future. What Mayor Steve Adler did will make the people of Austin, Texas question all lockdown measures moving forward.
How can you expect people to take a COVID-19 lockdown seriously, when the person issuing the order isn't even taking it seriously? Makes you wonder if there is an ulterior motive behind the lockdown measures.
Simpson predicting Austin Mayor Steve Adler being in Cabo secretly recording a stay home video during the COVID-19 pandemic is just about as 2020 as it gets.
Author: JordanThrilla