Tahiry, Vado, and Dr. Ish Major responded video of Vado fighting Tahiry on Marriage Bootcamp. Their emotional statements showed that Vado has a different perspective of what happened than Tahiry and Dr. Ish Major. In fact, Vado thinks nothing happened at all and it was all great camera work.
Take a look at Vado and Tahiry's statements.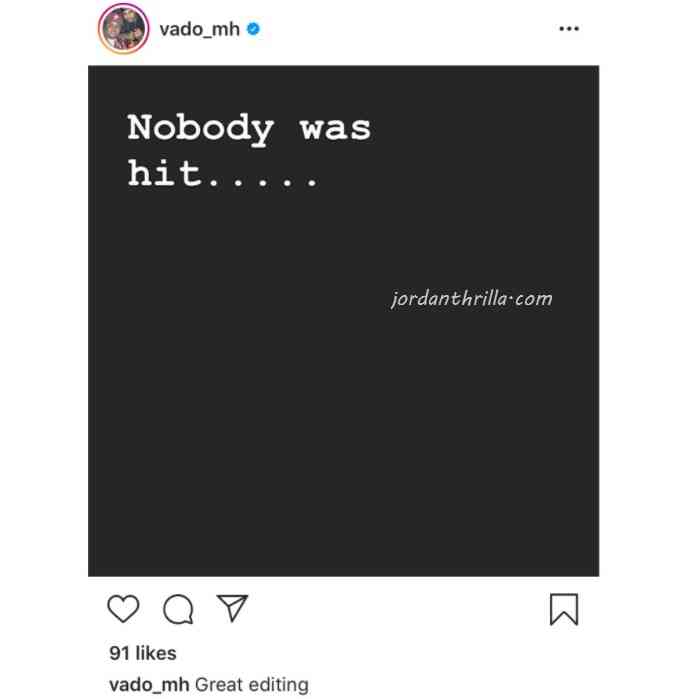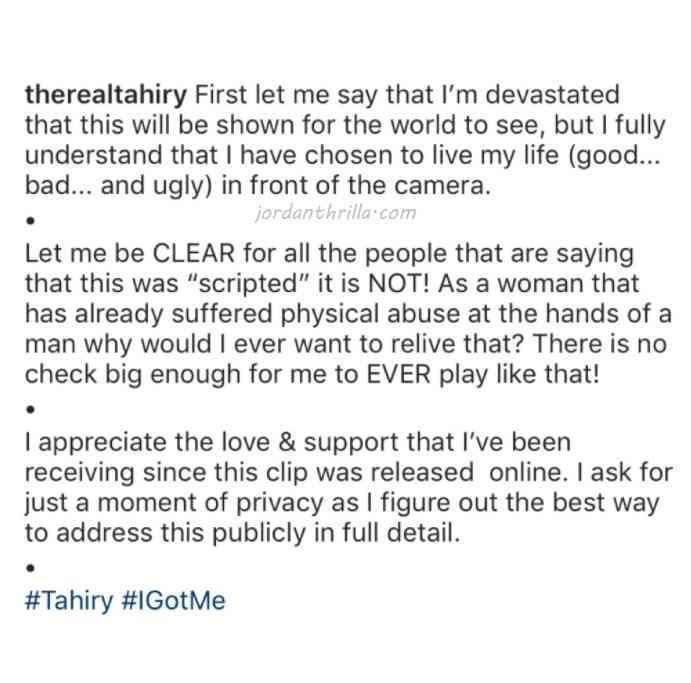 Vado's "great editing" response could be his version of damage control, or he might really think that. On the flipside. Tahiry feels it was a traumatic experience that was in no way edited or scripted. Vado attacking Tahiry seems to have sent her into a very vulnerable place mentally.
All in all, Vado putting hands on Tahiry on Live TV might be a career altering mistake for him.
Author: JordanThrilla