Charles Hernandez the man who sliced Maino's face in prison murdered two people while dressed as a blonde woman in a viral video. The security camera footage shows the man who cut Maino's face in a blonde wig pass by, then you can hear his semi-automatic rifle going off. The victims where sitting on their porch when he opened fired on them.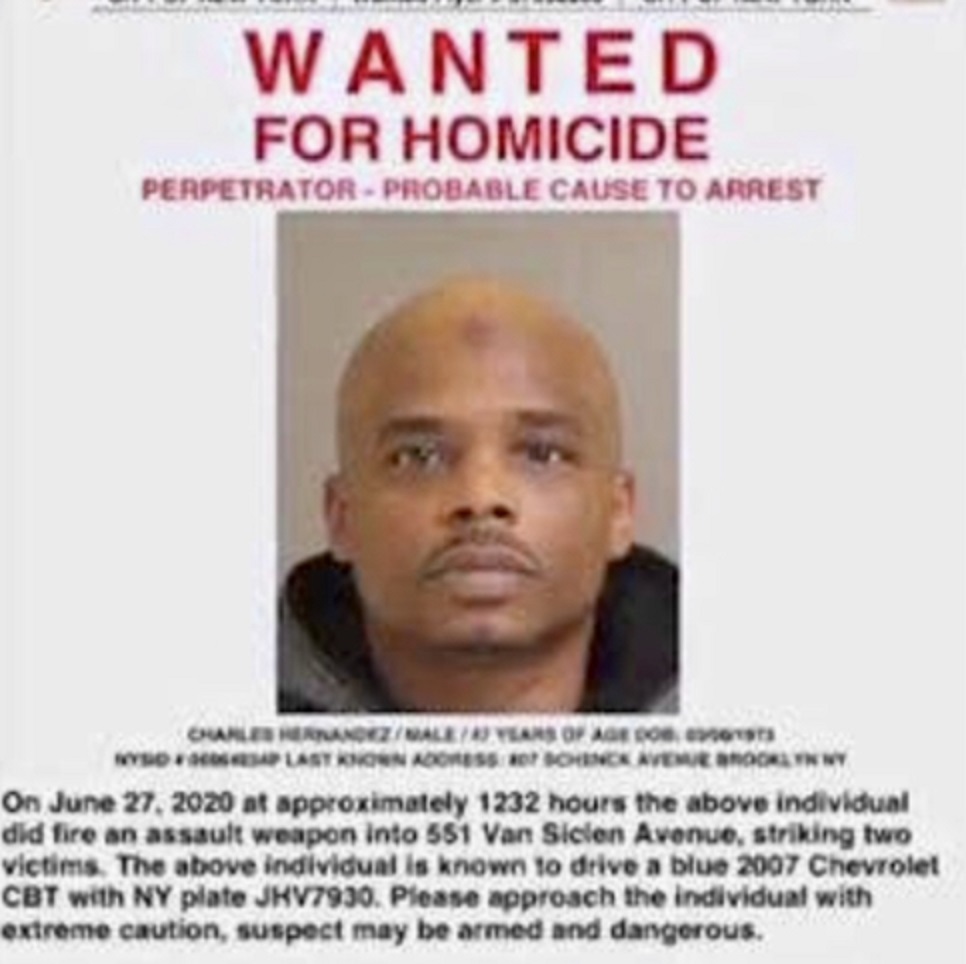 Charles Hernandez isn't just the man who sliced Maino's face, he is also the same man that was accused of murdering Stephon Marbury's cousin. Police haven't mentioned what the motive behind this shooting was.
It would be interesting to see what Maino would say about the man who sliced him being charged with murder. Maino never would of imagined the same person who cut his face would dress as a woman and commit murder in broad daylight in 2020.
RIP to the two victims.
Author: JordanThrilla