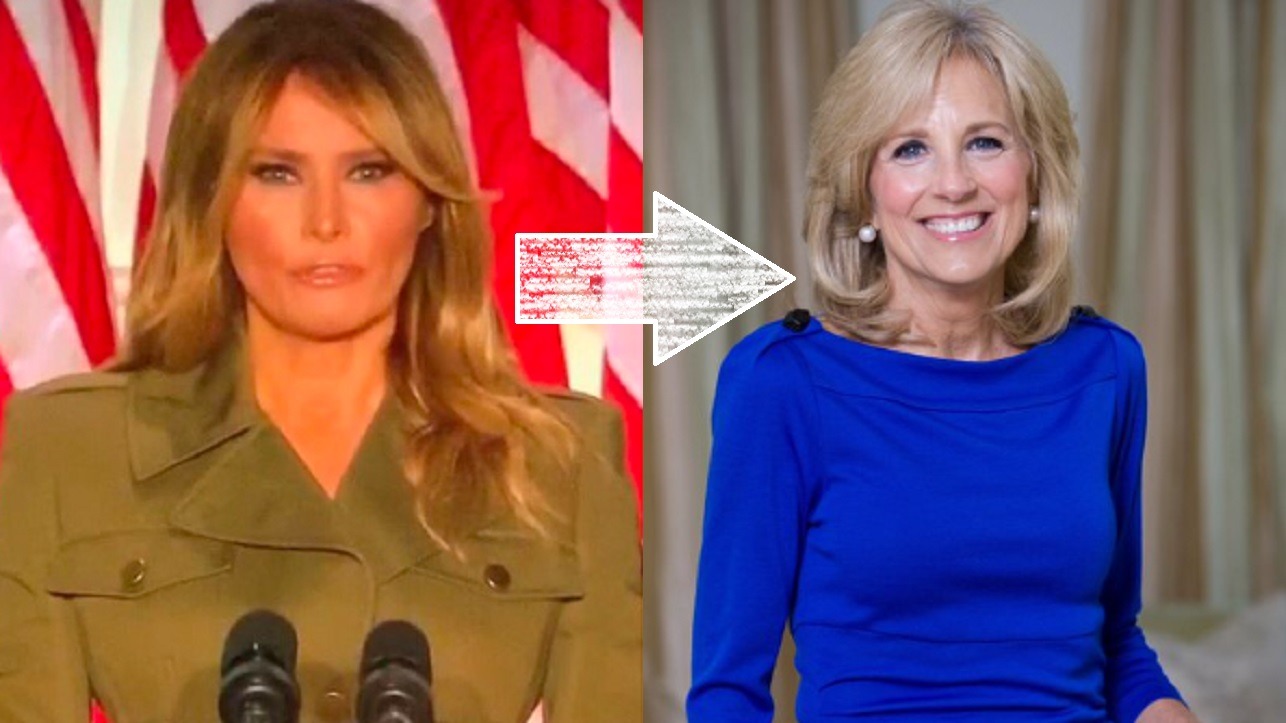 "Trump to Biden" is trending as the Right and Left react to Joe Biden's presidency so far. People who lean toward Democrat feel it has been a massive upgrade, while people who lean Republican feel it has been a massive downgrade.
Both the current and former president have sketchy history especially when it comes to the topic of Race, so it's always hilarious to see biased political warfare as people go back and forth with each other with their personal rhetoric largely based on more biases. Take a look.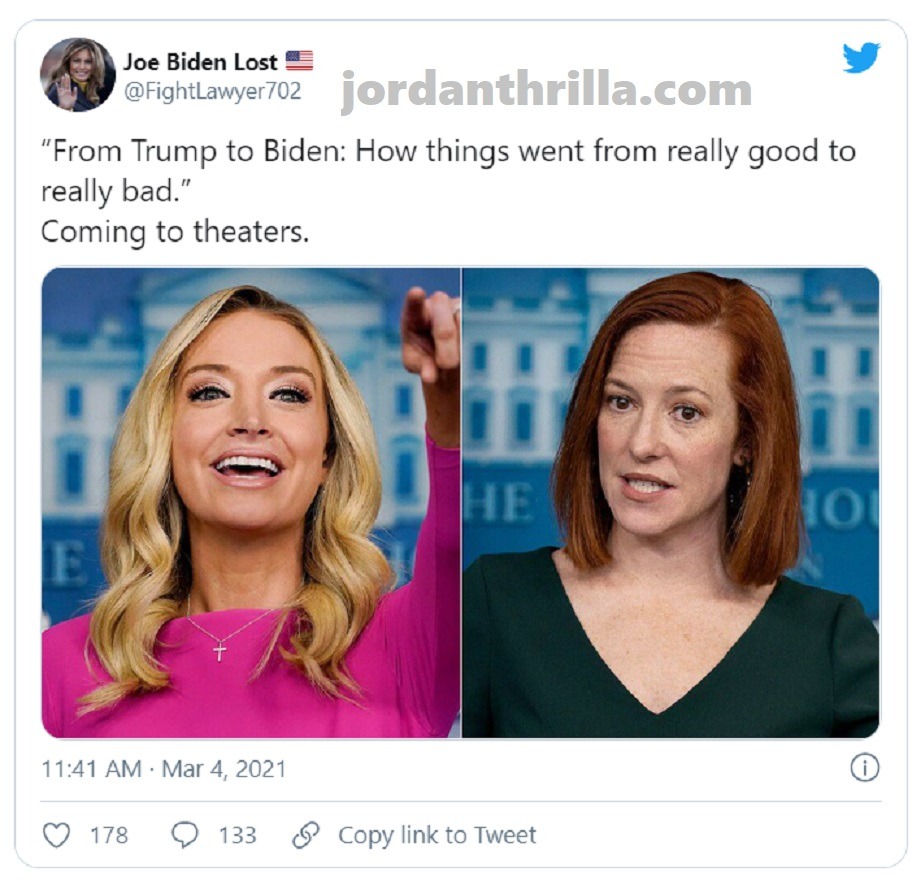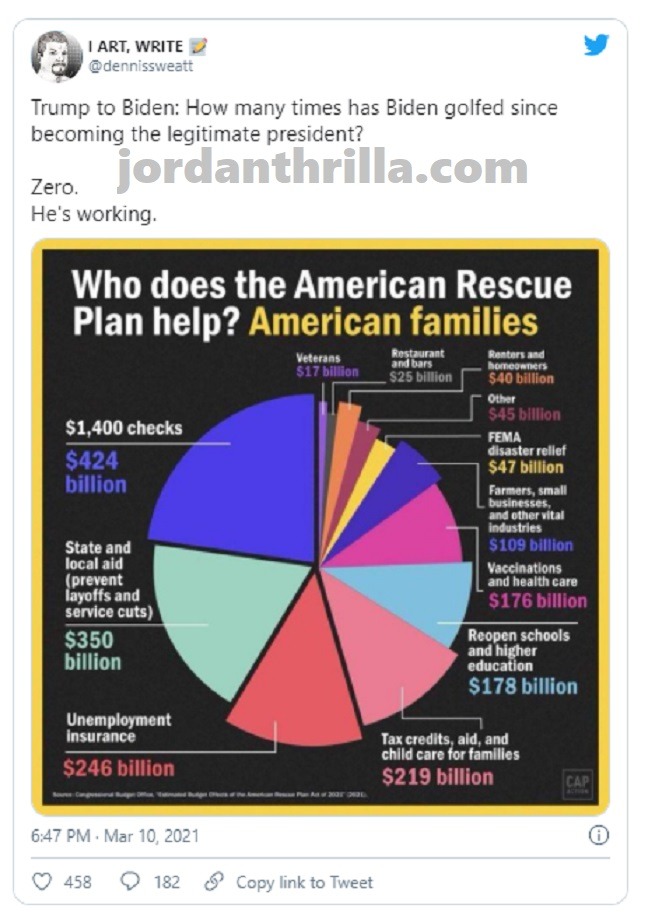 How Americans struggling to pay rent, student loans, and credit debt see the "changes" from Trump to Biden….. pic.twitter.com/qwQzKC339s

— 🟢dev DECKER ™️ ✊🏽 (@dev_decker) March 10, 2021

Every single one of those reactions whether it's from a Joe Biden or Trump supporter is full of mostly bias ideologies, with the exception of the last tweet. This is why some people think political discussions should never be taken too seriously, and be looked as more serious version of entertainment. There is largely no such thing as middle ground, which creates endless toxic disagreement.
In all honesty not much has changed since Joe Biden became president in terms of the average American's personal life, but most people won't admit it. The last tweet above is the only impartial one that explains the situation most clearly. For most people the same issues they had during Trump presidency are the same kind they are still going through now. It's still early though, so hopefully it will be a massive upgrade from Trump when it's all said and done, because if you're living in this country you should always hope the current president does a great job.
Author: JordanThrilla