A video of the Kenosha Riot shooting as protesters tried to tackled the gunman has been released. The footage shows a man with a semi automatic rifle being chased by Kenosha protesters. When they tackle the gunman he fires shots at the Kenosha protesters and appears to hit a few people.
The video of the Kenosha protest shooting is tough to watch. It's definitely not for the faint of heart.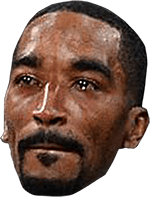 The Kenosha riot shooting was the most dangerous moment, of increasingly tense situation in Wisconsin. There reports allegedly coming from police scanner that people where dropping off bricks for Kenosha protesters, some hours before the Kenosha protest shooting.
Pray for the people in that video, and everyone please stay safe.
Author: JordanThrilla