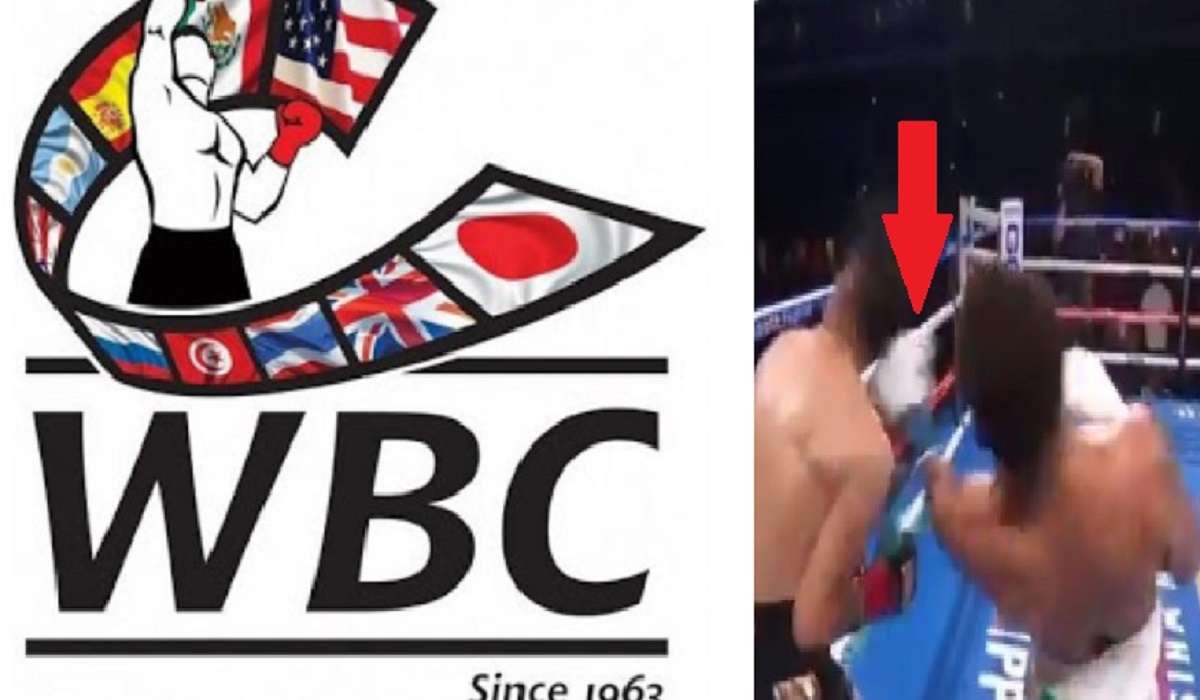 A Gervonta Davis cheating glove conspiracy theory is going viral, and it seems WBC is doing everything possible to cover it up. WBC deleted evidence of the Gervonta Davis cheating glove conspiracy theory from their Instagram Page, and there is proof.
WBC had video up of Gervonta Davis warming up with GRANT gloves side by side with the white gloves he was wearing during the fight. However, after the video went viral as conspiracy theorists used it as evidence, WBC deleted the video of Gervonta Davis cheating from their Instagram page.
In the first screenshot below from WBC's Instagram page you can see the video that showed evidence of Gervonta Davis cheating in the bottom left corner. Right next to the evidence is footage of Gervonta Davis knocking out Leo Santa Cruz. Also take a look at the third video in the last row of the boxer with golden gloves.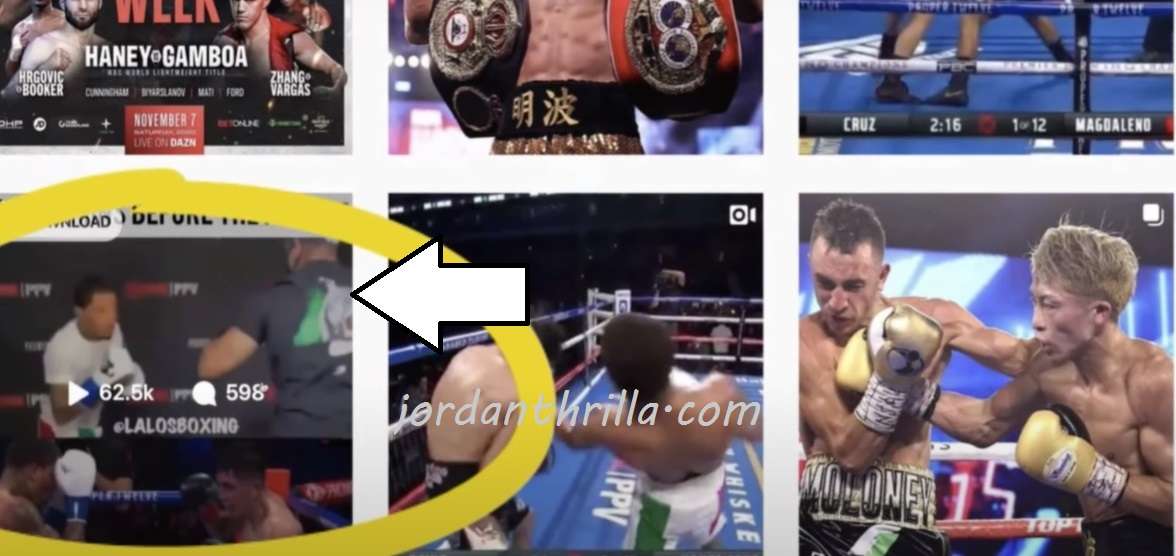 In this next photo below you can see WBC has deleted that video showing Gervonta Davis possibly cheated by switching his gloves. Notice you see the other two videos that were previously in the same row right beside the footage of Gervonta Davis cheating.

Does this mean WBC is trying to cover up a cheating scandal for Gervonta Davis? Or does it mean WBC helped Gervonta Davis cheat by switching his gloves?
People pointed out that the gloves Gervonta Davis wore during the match were noticeably different from the Gloves the commission signed off on before the fight. You can see all the evidence supporting the Gervonta Davis Cheating Glove Conspiracy here.
Whether or not you believe Gervonta Davis cheated vs Leo Santa Cruz, you have to wonder why would WBC deleted evidence of Gervonta Davis cheating so quickly?
Smells like a cover up, but maybe it isn't.
Author: JordanThrilla