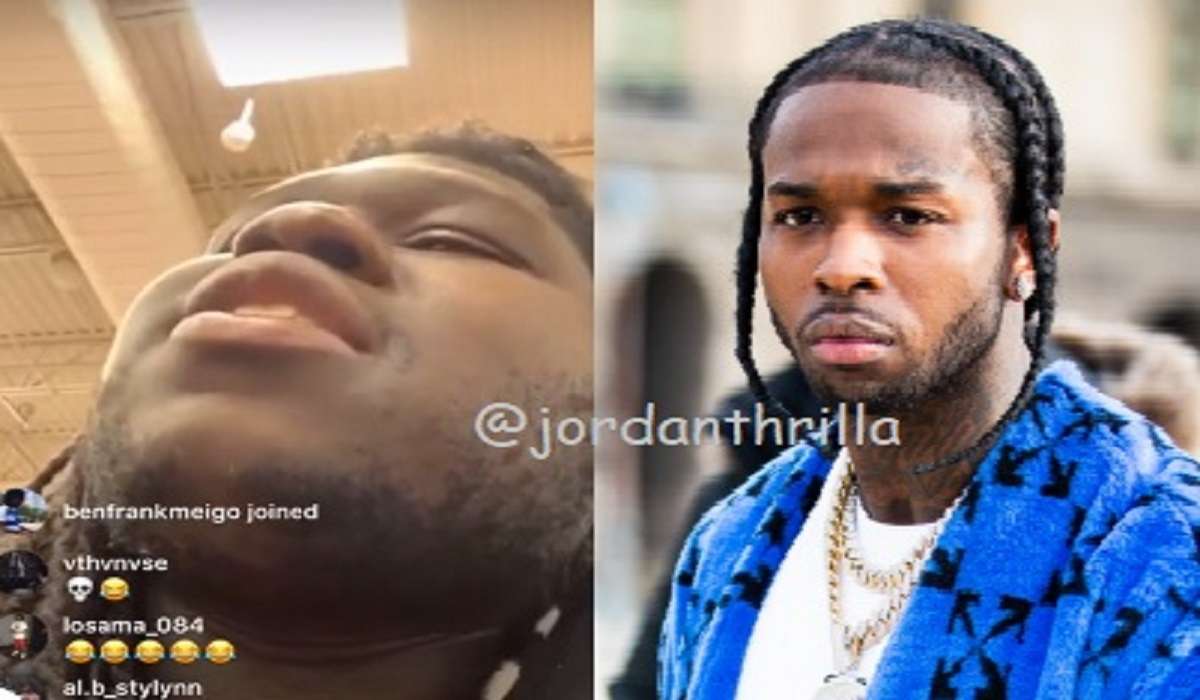 Young Chop Claims He Knows Who Killed Pop Smoke in Viral Video. Young Chop says he knows what happened to Pop Smoke.
Young Chop revealed some surprising information in a new Instagram live video. Young Chop says he's know who killed Pop Smoke, and why they did it.
In this video, Young Chop told some Crips from New York "You know I Know what ya'll did, and you tried to say they did it". People think Young Chop is talking about Pop Smoke's murder, and he is insinuating that NY Crips are the ones that may have killed him.

When the Pop Smoke murder happened, people said it was most likely his own people. Pop Smoke was an NY Crip, so those would be his own people. Young Chop seems to be saying they tried to pin the Pop Smoke murder on LA Crips.
All this is speculation. but it sure seems Young Chop is saying he knows who killed Pop Smoked.
Author: JordanThrilla