Young Jeezy Tik Tok Dance With Face Mask in Grocery Goes Viral.
Young Jeezy is no longer the snowman. Young Jeezy confirmed he is now a Tik Tok dance rapper in a now viral video. The "Jeezy Poppin" Coronavirus TikTok dance is now trending worldwide.
Young Jeezy wears a COVID-19 face mask while dancing around a grocery store in the Tik Tok video.
April 2, 2020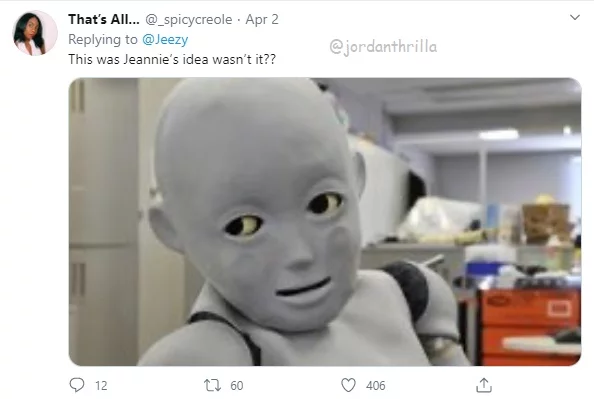 Some fans think his soon to be wife Jeannie Mae, may have given him the inspiration to make the Tik Tok dance. This definitely isn't the same Young Jeezy that released Thug Motivation: 101 all those years ago.
Just goes to show, everyone can change as they get older, even Young Jeezy. He went from a super gangster snowman, to a Tik Tok dance machine.
Author: JordanThrilla