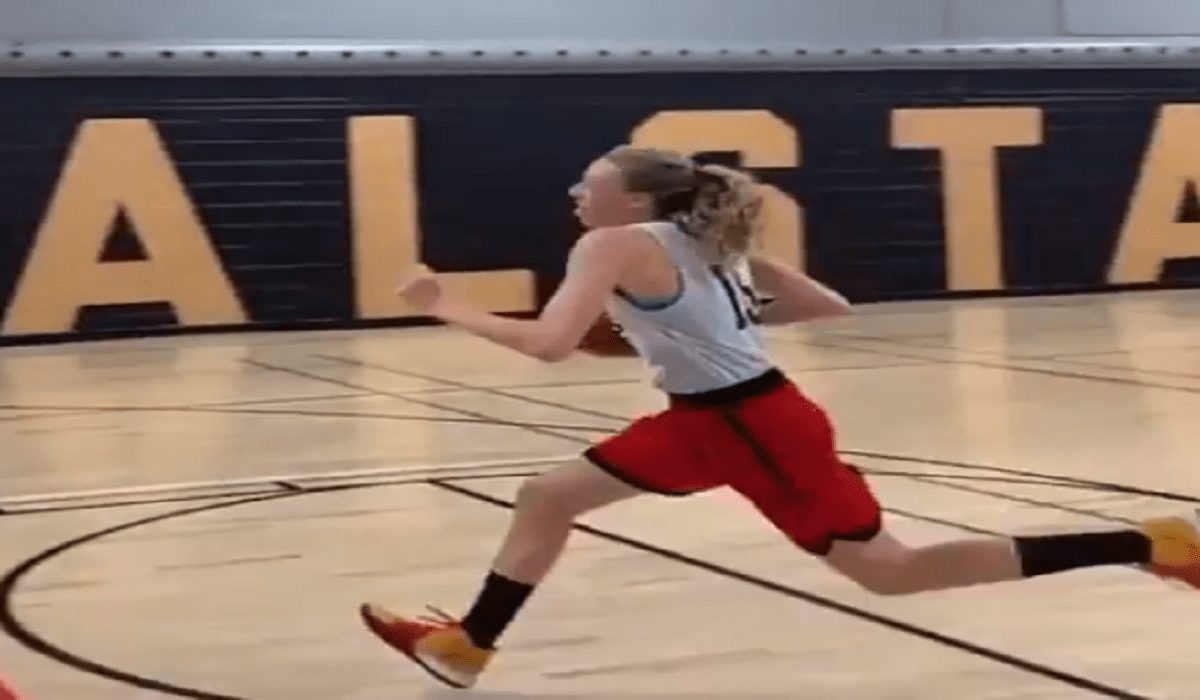 14 Year Old Girl is Dunking Already and being called the Female Lebron James. Toby Fournier is 14 years old, and easily dunking already.
Dunking in general is rare for a female. Her amazing leaping ability has dubbed her the next Lebron James.

WNBA may have found the superstar player it has been searching for. She could literally beat 98.5% of men on the planet earth in a dunk contest right now at only 14.
Don't forget the name Toby Fournier, she is going to elevate the WNBA to new levels LeBron James style in the future.
Author: JordanThrilla