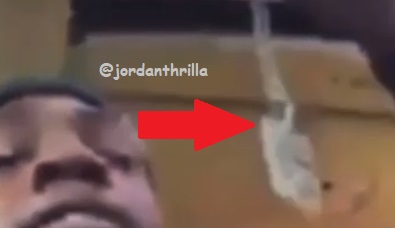 704Chop Disses DaBaby and Throws the Billion Dollar Baby Chain Like Garbage on Instagram Live.
Former BDB artist 704Chop disrespected DaBaby on IG Live. 704Chop threw DaBaby's Billion Dollar Baby Chain like a piece of trash into the back seat of his car during the video. He told fans they are worrying about the wrong people, and need to be listening to his new music, not the DaBaby's.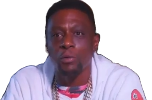 In Hip Hop when you throw somebodies chain in the garbage like that, it's one of the ultimate signs of disrespect. 704Chop has no respect for the DaBaby anymore.
It will be interesting to see if the DaBaby ever responds to 704Chop dissing him like this.
Author: JordanThrilla