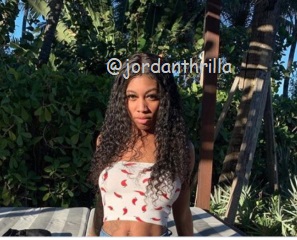 Adult Actress Imani Reignx Dead After Motorcycle Crash. Imani Reignx dies in a bike accident.
The adult entertainer star Imani Reignx has been killed after a motorcycle that happened on March 22. She was ejected off her bike after losing control on highway near SouthWest 8th Street in Miami.
Imani Reignx was still very young at the time of her death.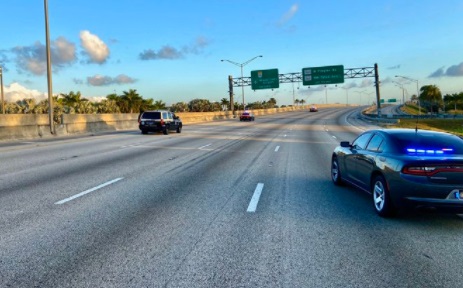 RIP Imani Reignx, some people may have not agreed with her career choices, but this is still very sad news.
Pray for the family of Imani Reignx through this tough time.
Author: JordanThrilla