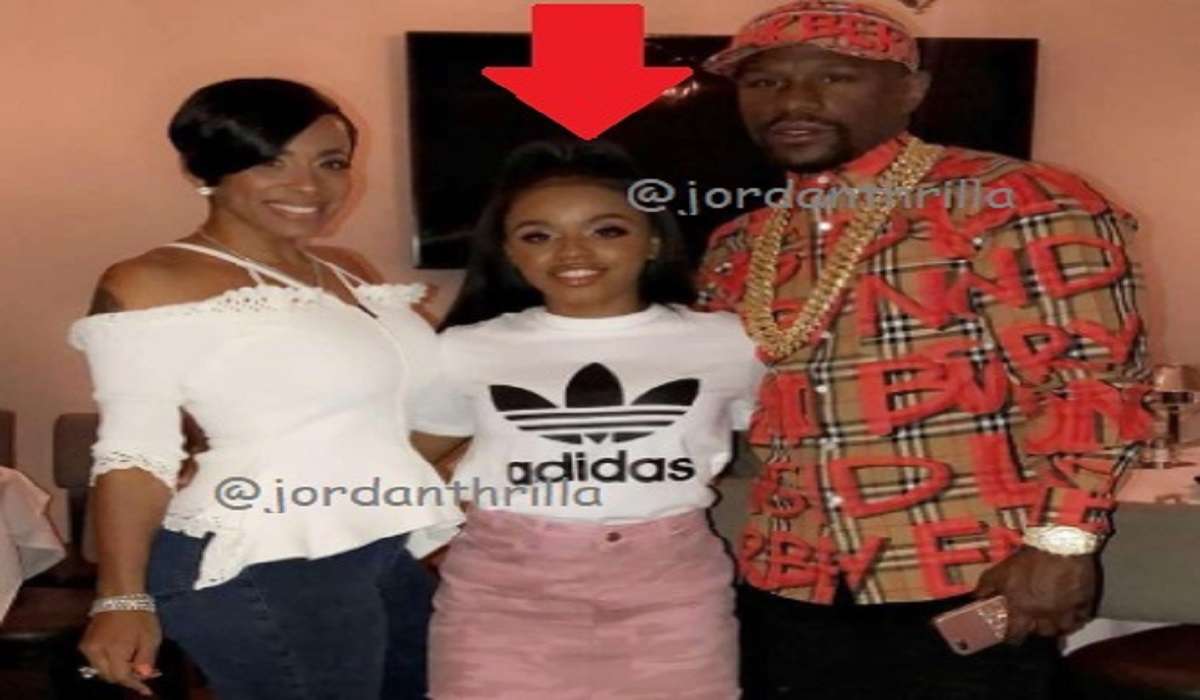 Floyd Mayweather Daughter Iyanna Arrested For Stabbing NBA Youngboy Baby Mama with Deadly Weapon, Possible Murder Charges.
Floyd Mayweather's daughter is being charged with murder possibly. Yaya has been arrested after she allegedly attacked and stabbed NBA Youngboy Ex-girlfriend Lapattra Lashai Jacobs.
According to reports Iyanna Mayweather arrived at NBA Youngboy house and saw Jacobs there, she then told her to leave. When Lapattra Jacobs didn't leave, Floyd's daughter allegedly stabbed her in a fight.

Yaya Mayweather was arrested around 2 am, and still currently locked up at the Houston, Texas Harris County Jail. The victim is said to be in critical condition.
Pray for NBA Youngboy's baby mama that was stabbed by Iyanna, lets hope she wasn't seriously hurt. Floyd Mayweather is going to have some tough decisions to make after hearing this news.
Yaya could be facing serious jail time over this. She is facing aggravated assault charges at the moment, but If the victim dies Iyanna Mayweather could be charged with murder.
Author: JordanThrilla