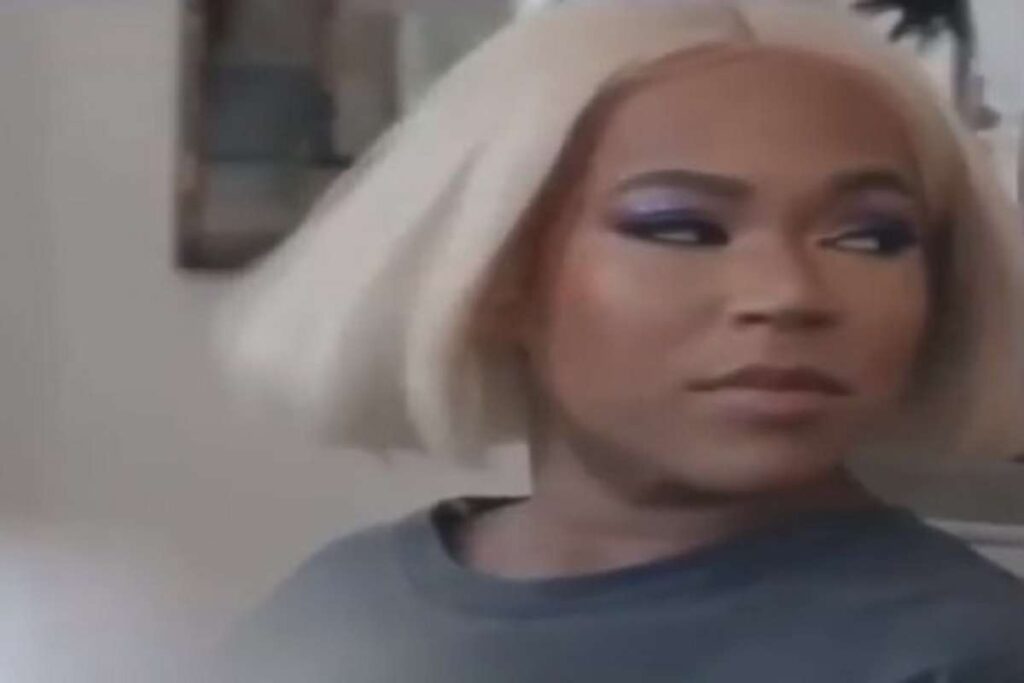 Sister of Ashanti, Shia Shows Aftermath of SlowBucks Beating Her Up For Messing With ASAP Rocky Friend.
Awhile back there was a rumor that SlowBucks beat up Ashanti's sister for cheating with A$AP Rocky friend.
Now Shia has released a video showing results of her altercation with her ex fiance Slowbucks.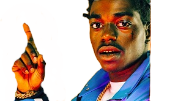 It appears she is getting ready to show vivid detail into the damage that occured, and the plastic surgery she had to go through. It clear she has been through a lot since that incident happened.
It's still shocking to know that SlowBucks beat up the sister of Ashanti, just for possibly messing with ASAP Rocky's friend.
Author: JordanThrilla