After 18 years 2 men were arrested for murdering Jam Master Jay from Run DMC. The 2 people arrested for killing Jam Master Jay are Ronald Washington and Karl Jordan Jr. They are being charged with 1st degree murder and drug trafficking.
The two suspects allegedly murdered Jam Master Jay in while he was recording in a Queens studio in October of 2002. The two men allegedly broke into the Jam Master Jay's studio, then shot him in the head execution style. Police reports state it may have been related to a large drug deal that Jam Master Jay removed the Ronald Washington and Karl Jordan Jr from a few months before he was killed.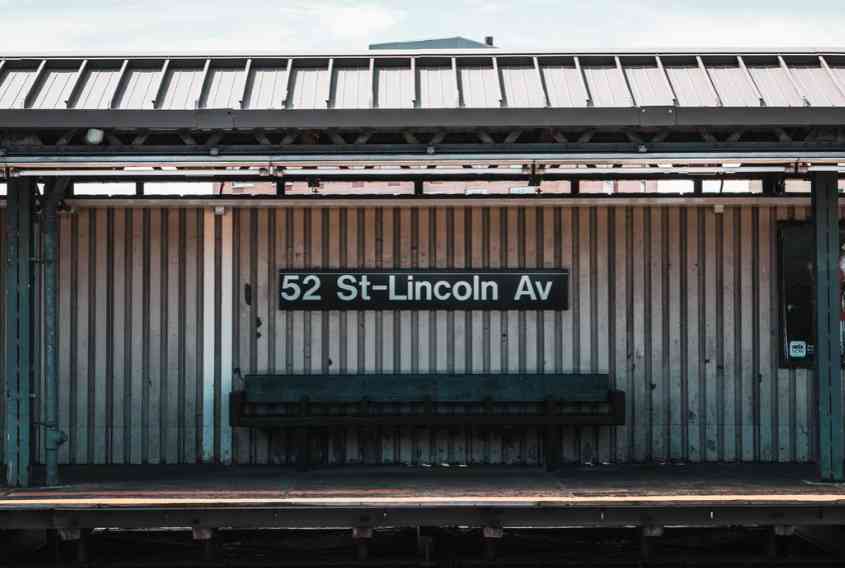 Now 18 years later one of the biggest unsolved mysteries in Queens of who killed Jam Mastery Jay may have finally been solved. This might bring a sense of closure to many people close to him who were probably searching for closure for the past two decades.
Author: JordanThrilla