Have you ever noticed that Bow Wow tip toes in most of his pictures? The Bow Wow Tip Toe is a stealthy technique he uses to appear taller in pictures. You may not realize, but there is ample evidence of Bow Wow secretly tip toing in many pictures.
Take a look at real evidence of the "Bow Wow Tip Toe".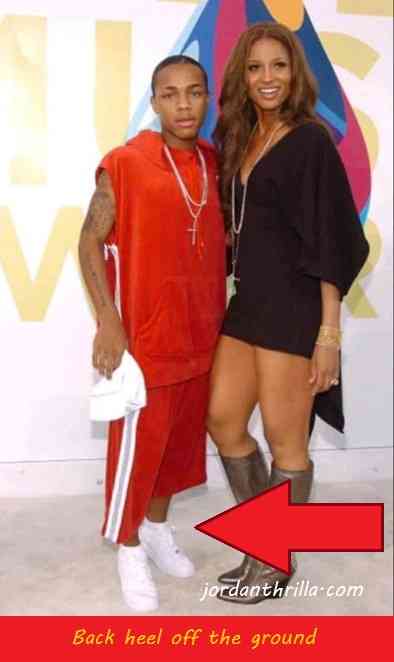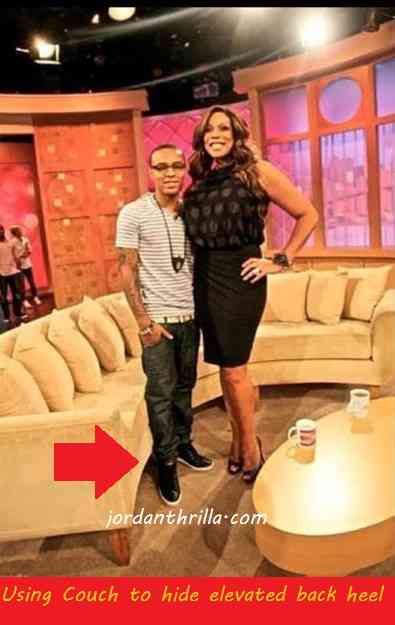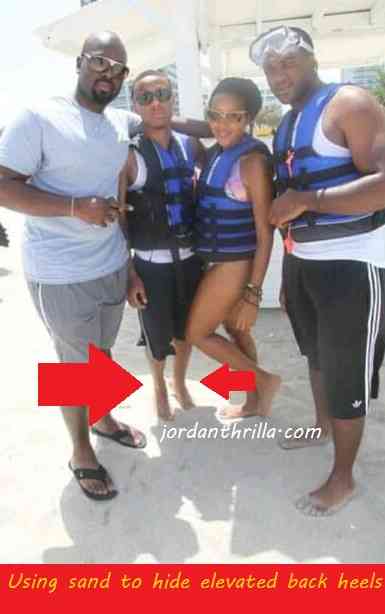 As you can see the evidence of the "Bow Wow Tip Toe" is bountiful. He seems to have mastered the art of tip toing without it being too obvious. This might be why people are realizing this after all these years.
He's only 5ft 7 inches which is short, but not that short given the average male height is 5ft 9 in. However, the Bow Bow Tip Toe makes it clear he is very self conscious about his height.
Author: JordanThrilla