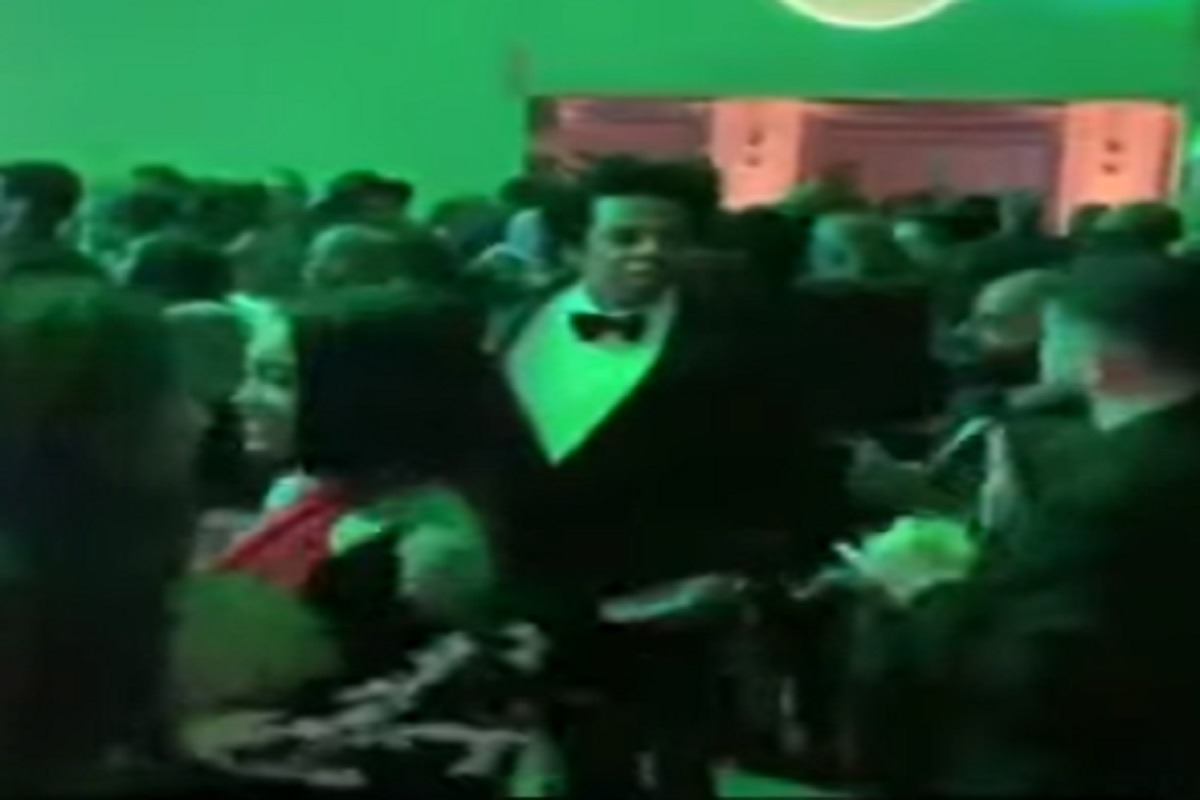 A new viral video as leaked of Jay Z snatching a phone out the hands of a fan recording him and Beyonce.
Jay is usually a friendly guy, but when you start recording him and his wife, things can get ugly quick.
In the video Jay Z snatches the phone then appears to say, "stop recording me".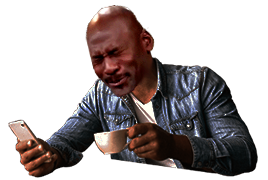 The video then cuts away back to the rest of the party. It's not clear what exactly happened to phone after he snatched it. He could of possibly thrown it away, or maybe handed to back to the person.
All in all a lesson was learned today, do not record Jay Z at parties with your phone.
Author: JordanThrilla Staff