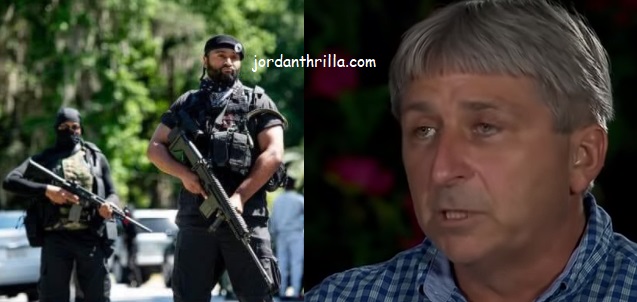 Armed black panthers showed up to the house of the man who recorded Ahmaud Arbery being shot and killed. The man named William "Roddie" Bryan recently spoke about filming the crime and appeared to be in shock, but in the actual video he didn't react at all to the shooting. It seems the Black Panthers are not buying William "Roddie" Bryan's story for filming Ahmaud Arbery,

but not helping him and have pulled up to his house with assault rifles.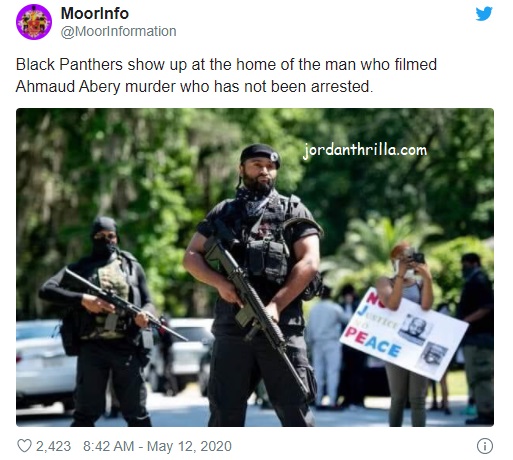 As the case develops and we hear statements from the person who owned the construction home Ahmaud Arbery was seen walking through, it conflicts with statements made by the two shooters Gregory and Travis McMichael. This has made the case the hot topic of national news headlines.
It is important to note that reports of Black Panthers showing up at the home of the man who filmed the Ahmaud Arbery shooting, have not been 100% confirmed.