An artist drew the worst Kawhi Leonard mural ever that looks more like KRS-ONE. The terrible mural has Kawhi Leonard drawn with KRS-ONE's nose and facial features. Some people are wondering if the artist had Kawhi Leonard mixed up with KRS-ONE as they painted the mural. Usually you could argue that it was the art style of mural that caused the mishap, but you can see other artwork around the awful Kawhi Leonard mural drawn a lot better.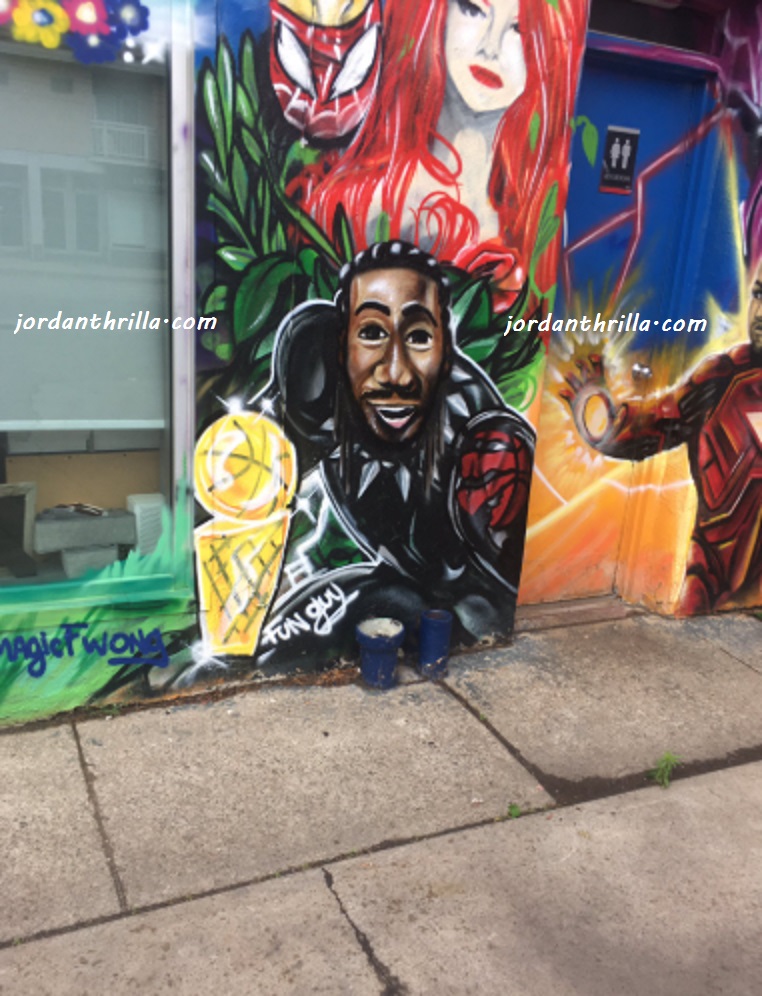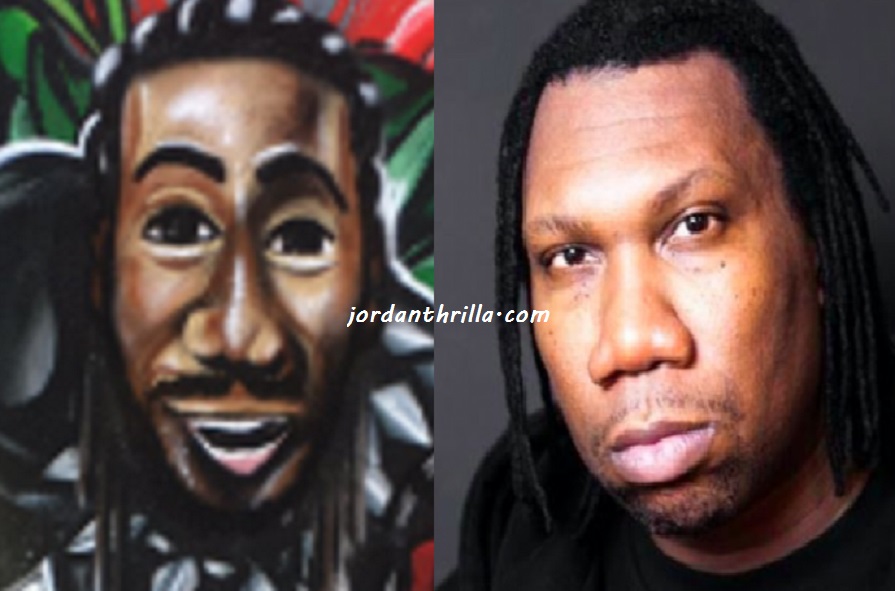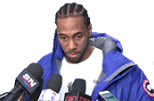 When you compare the Kawhi Leonard Mural side by side with KRS-ONE, you can really see striking resemblance. Kawhi is known for his robotic demeanor, but he would definitely get a good laugh out of this.
Maybe the artist was trying to pay homage to KRS-ONE when he created the worst Kawhi Leonard mural ever.
Author: JordanThrilla