Many people who understand basketball knew the Bucks weren't a contender this season. A Giannis led team will never make the finals, due to his lack of true offensive skills. However, that could change next season because a new rumor suggests Bucks are pursuing a Trade for Chris Paul this offseason.
Chris Paul is the most impactful player in the NBA besides Lebron James and Kawhi Leonard, which would give Bucks the true leader they need to finally make it to the finals. How will they offset Chris Paul's huge contract? Read on and to see what players they might give up.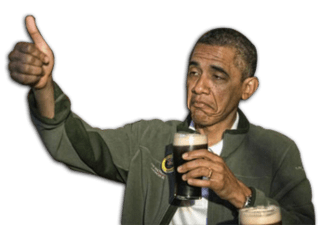 According to a report from Bleacher Report, Bucks are willing to give up Eric Bledsoe, Brook Lopez, and Ersan Ilyasova to land Chris Paul. All things considered that would be a great deal for the Bucks. If Bucks had CP3 on their squad this season, they probably would of beaten the Heat.
The duo of Chris Paul with Giannis as his sidekick would be the favorites to win the East next season, even with Nets having their full roster, Celtics still being the best young team, and Raptors still being a force to reckoned with.
Will we see Chris Paul throwing lobs to Giannis Antetokounmpo next season? Only time will tell.
Author: JordanThrilla