Kim Kardashian is catching wrath of social media because of her 40th birthday party on a private island. Celebrities on Twitter meme Kim Kardashian after she posted a photo with the caption "After 2 weeks of multiple health screens and asking everyone to quarantine, I surprised my closest inner circle with a trip to a private island where we could pretend things were normal just for a brief moment in time".
While the message seems harmless, people on social media think Kim Kardashian is rubbing her wealth in the faces of people who can't afford to pretend things are normal. In response celebrities created Kim Kardashian memes using her birthday quote "after 2 weeks of multiple health screens", but with completely different pictures of anything and everything.
Even Chuck E. Cheese memes Kim Kardashian for posting her 40th Birthday Party pictures. Take a look.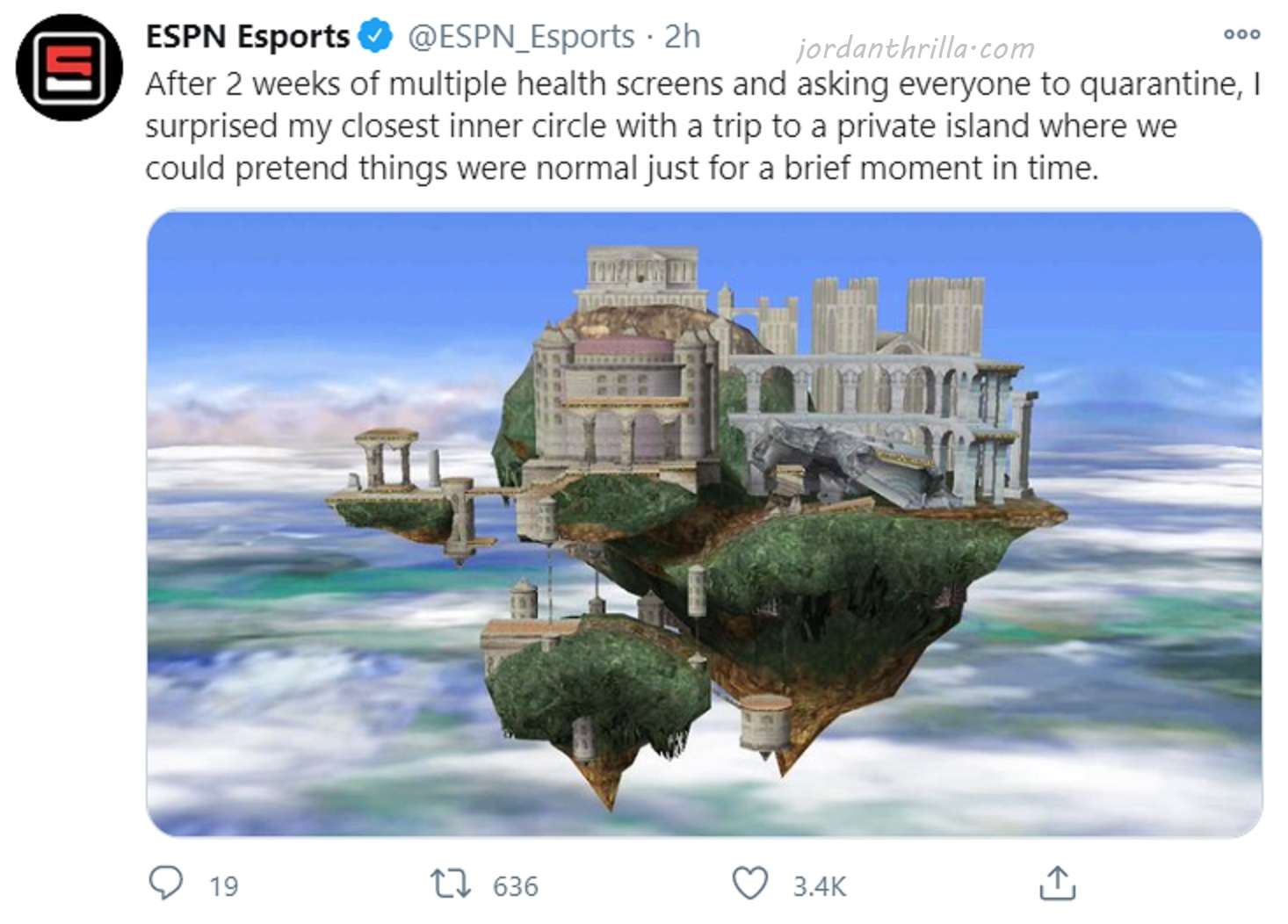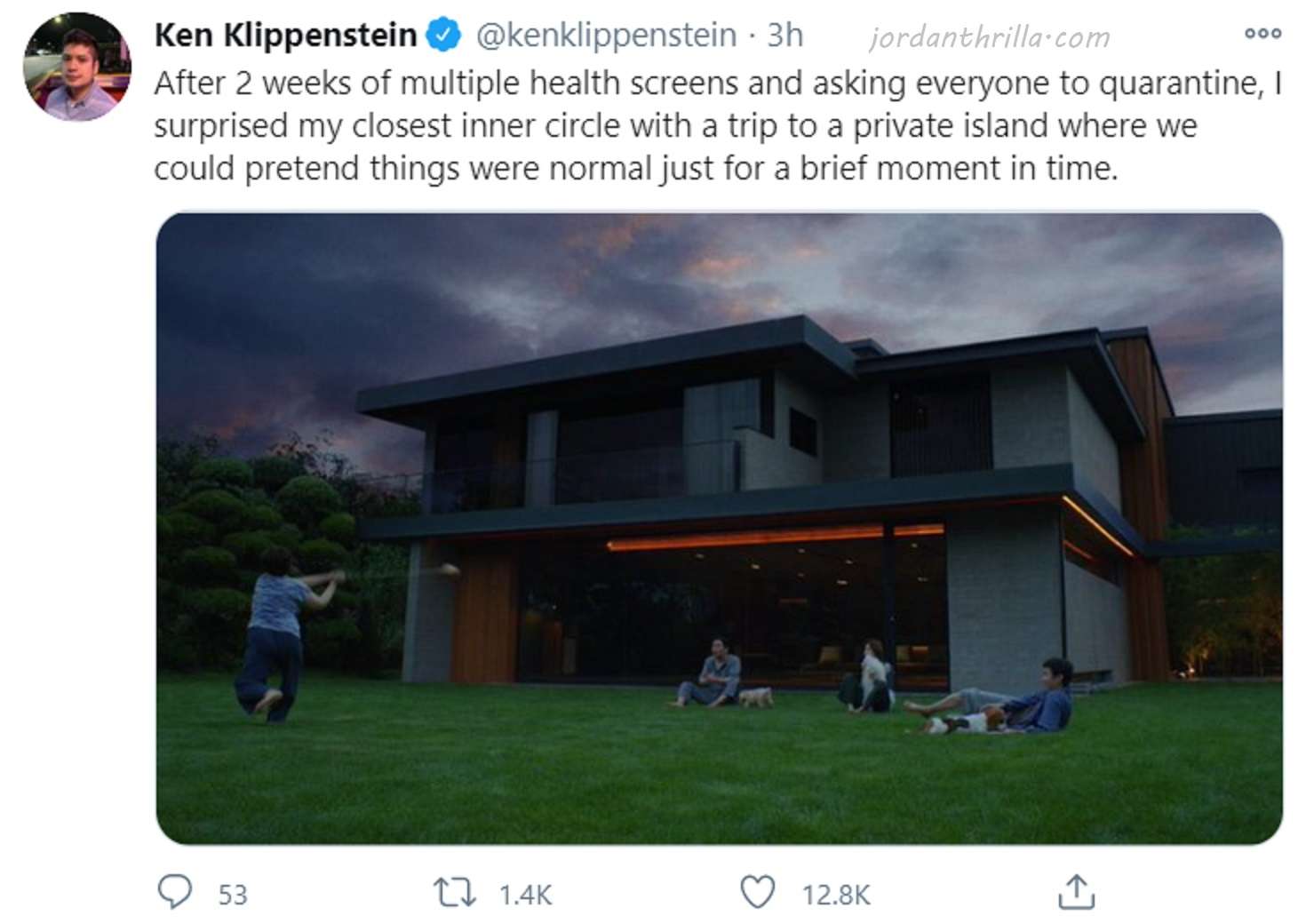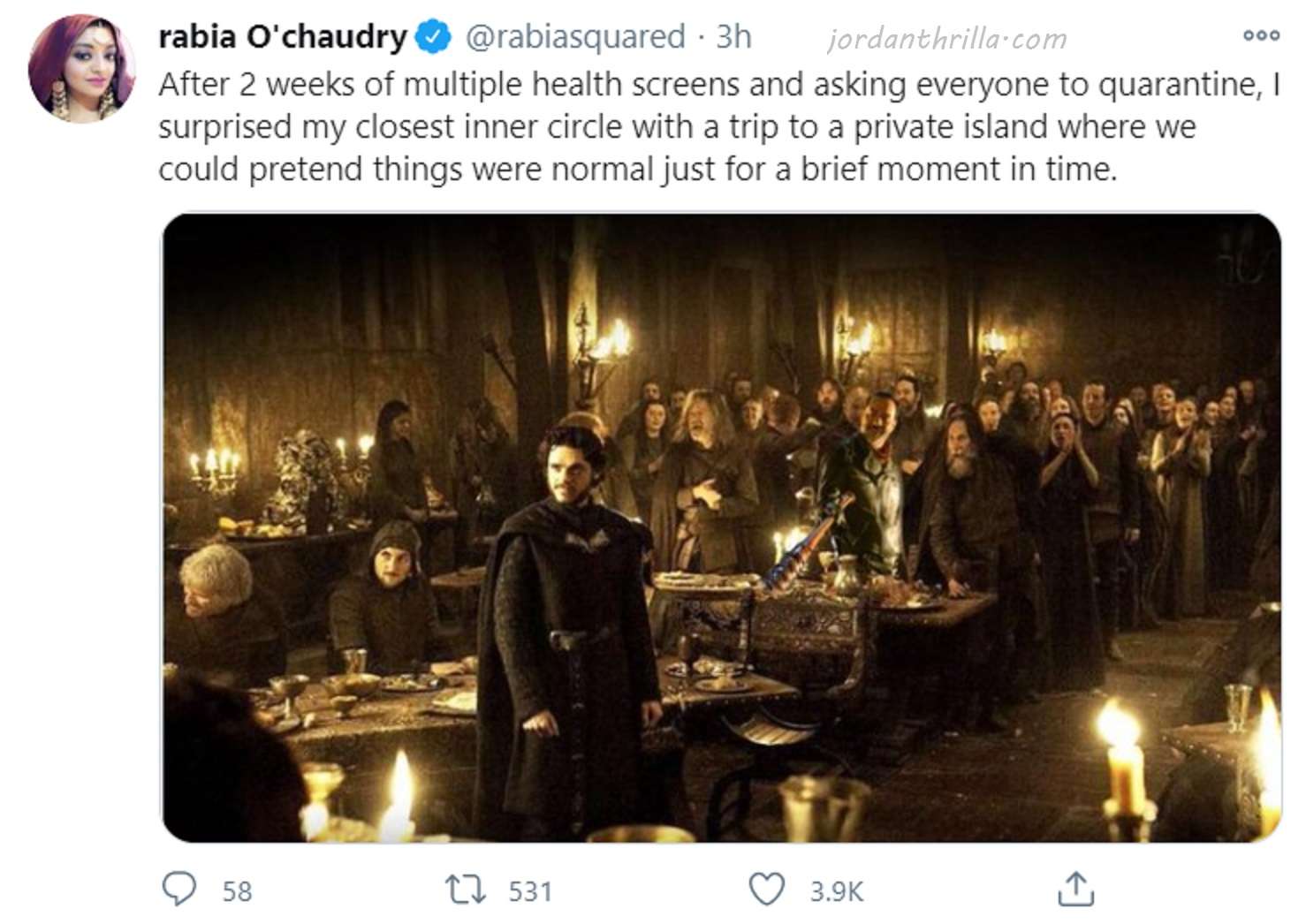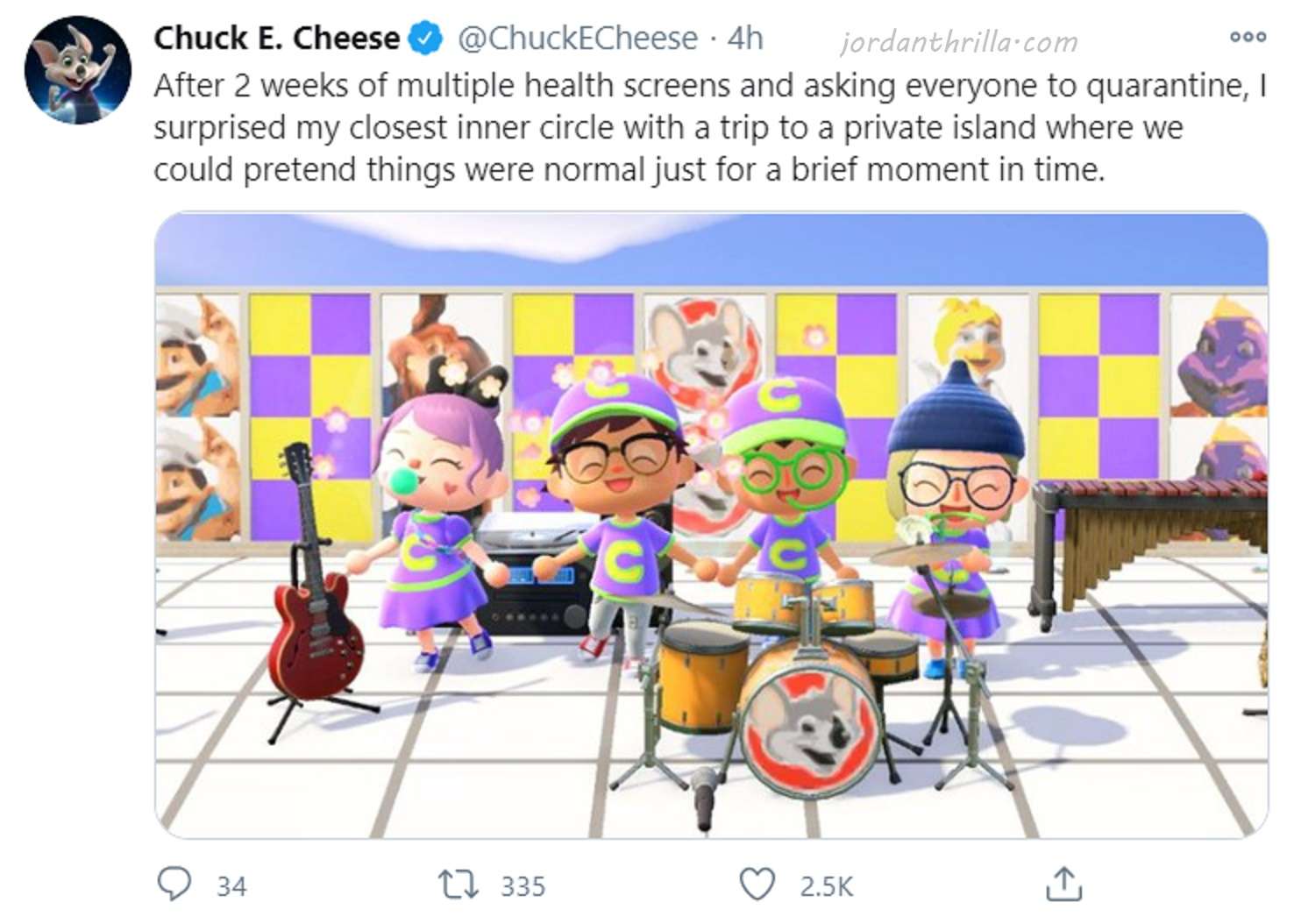 Who would have thought Kim Kardashian posting about her 40th birthday could lead to a classic Kim Kardashian meme trend. She's probably looking at the reaction memes to her post thinking how in the hell did this happen.
Interestingly enough Kanye West wasn't in Kim Kardashian's 40 birthday photos, probably because he knew something like this would happen. Couldn't be a part of this meme train on a campaign trail.
Based on celebrities making Kim Kardashian memes in response to her 40th birthday private island photo, it was probably better if she kept those private too.
Suns fans are somewhere angry that Devin Booker is in those photos.
Author: JordanThrilla