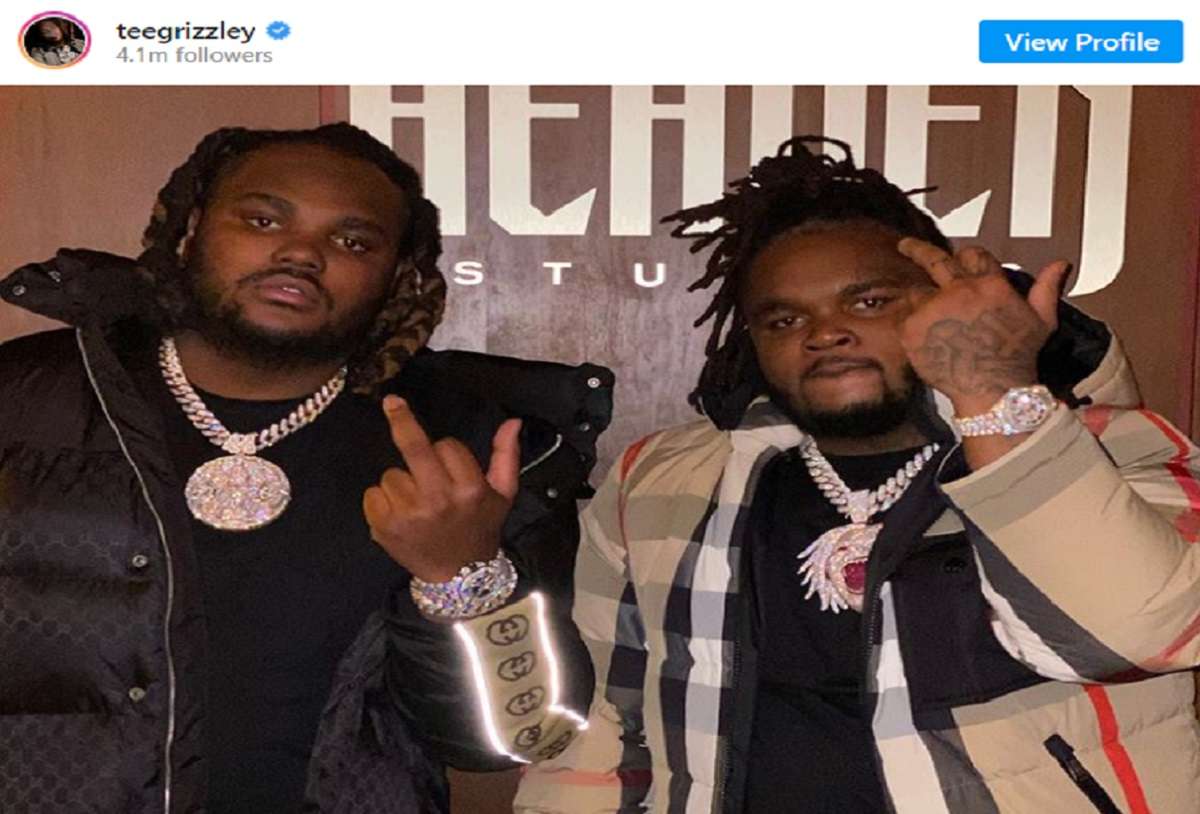 Tee Grizzley might be brother of the year. In a new viral video, Tee Grizzley picks up his twin brother from prison and gives him $500K as a gift. Tee Grizzley picked up his brother from jail in a Bentley car, which made the moment even more boss status.
In the beginning of the footage Tee Grizzley brags about details of the situation. He shows the interior of the Bentley while saying "this the only way you supposed to come home". After Tee Grizzley picks his brother up from jail, and he flashes the $500K in cash for the camera.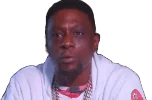 It's kind of crazy how much Tee Grizzley and his brother look alike. They practically look like identical twins, almost like the Morris Brothers of HipHop. If you're going to give someone $500K after they are released from jail it might as well be the person that looks exactly like you right?
Tee Grizzley picking his brother up from Jail is one of the happier hiphop moments of 2020.
Author: JordanThrilla