Chris Brown is seen allegedly sniffing coke in back of a Dallas club, in new viral video showing his drug problems. Chris Brown can be seen putting something in his hand, then using a small device to sniff the cocaine.
He then wipes his nose off and goes on enjoying the party.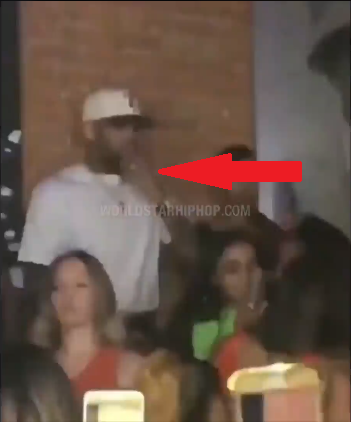 It has been rumored that Chris Brown was turning into a coke head, so this will be seen as visual prove for the doubters. Hopefully he was sniffing something else like "bath Salts" that NFL player use.
However, given Chris Brown's track record with drug issues, that probably isn't the case and that is possibly Coke.
Pray for Chris Brown to become drug free if he really isn't, we don't want him to end up like Lamar Odom
Author: JordanThrilla