A City Girls JT and Asian Doll argument got super disrespectful on Twitter, which made Yung Miami get involved too. It all started after JT called Asian Doll a "Hollering a** gang banger". This led to Asian Doll responding to JT with a tirade of disrespectful remarks.
It was like watching a heavyweight boxing match between Mike Tyson and Deontay Wilder the way these two threw haymakers in the form of insults. JT later deleted her tweet, as it started showing message "unavailable".
Take a look at how it went down.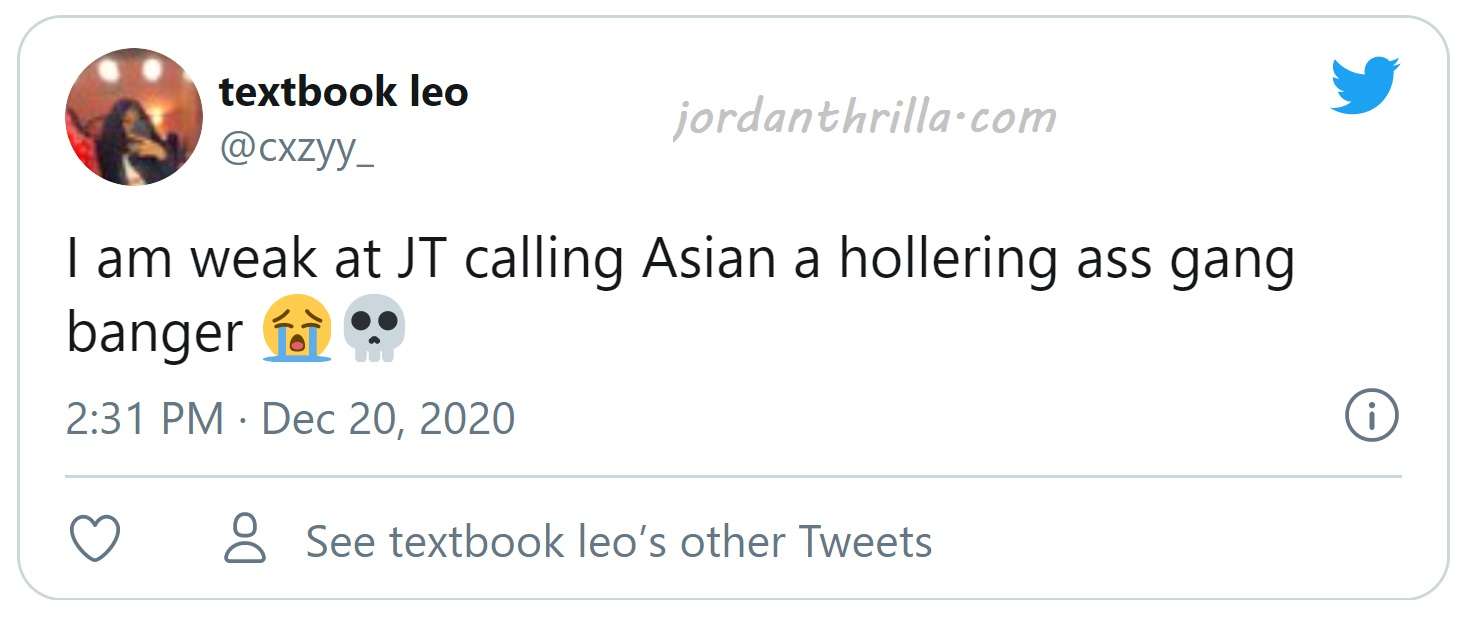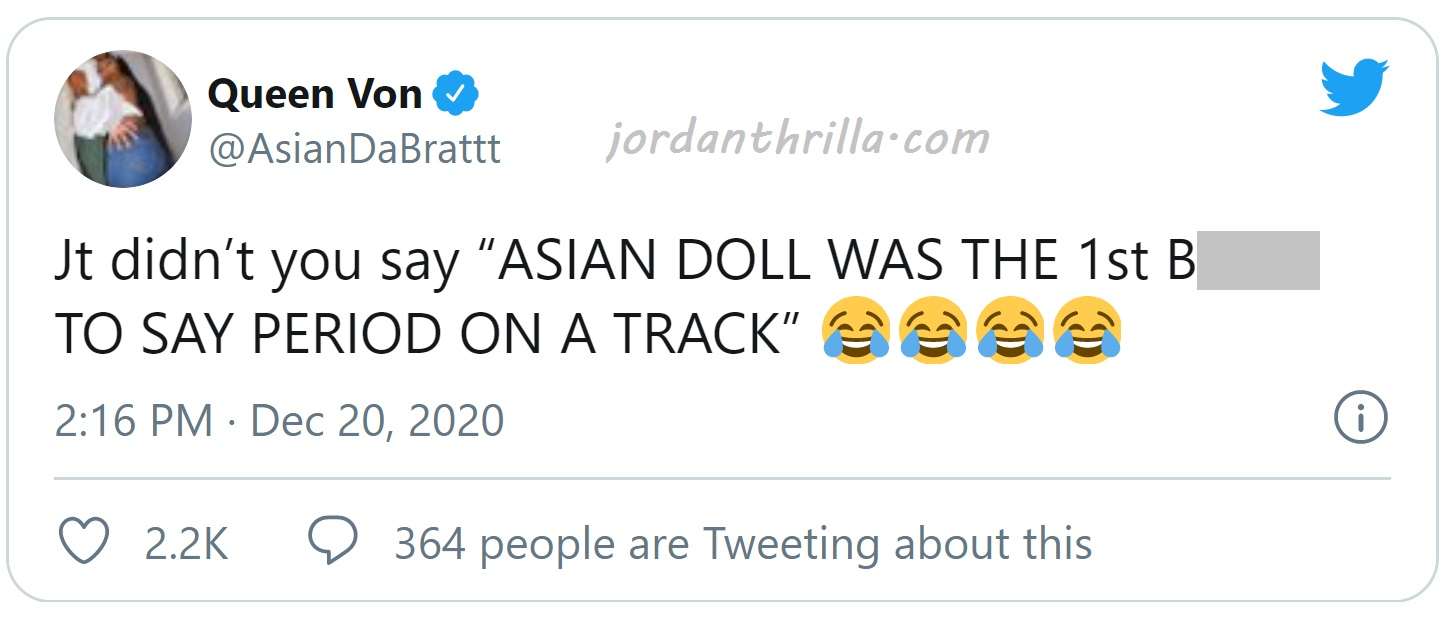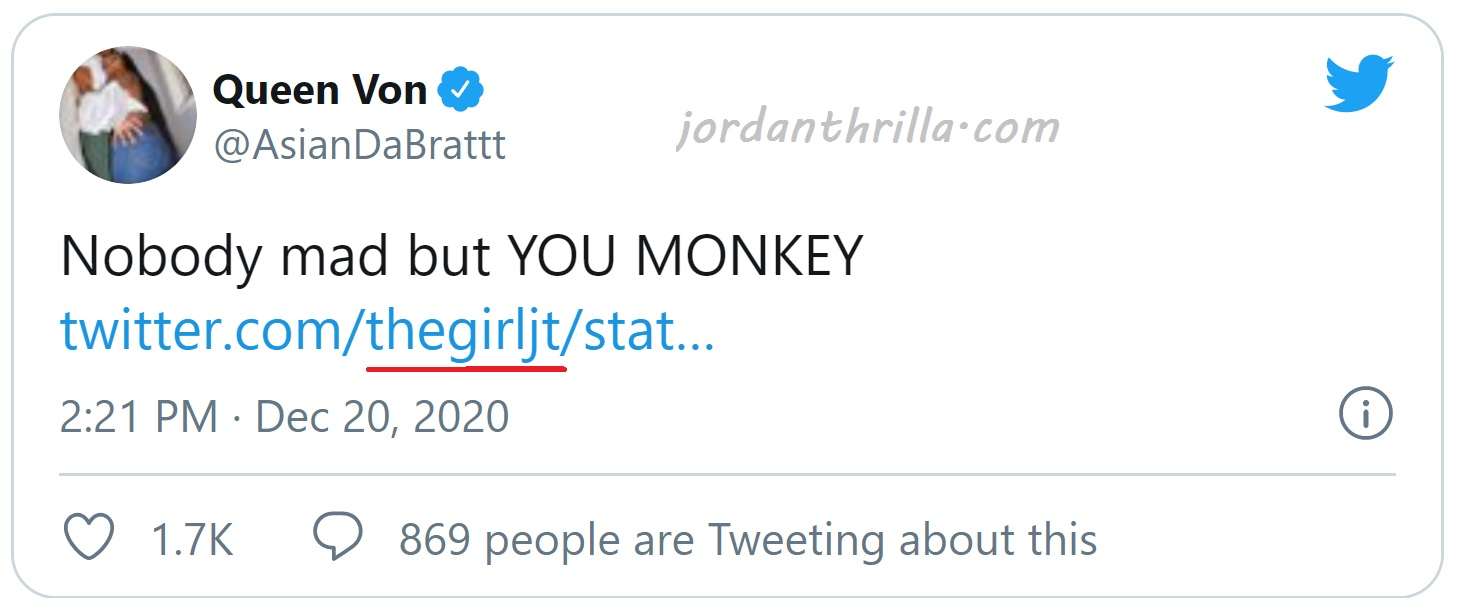 Asian Doll vs Yung Miami
After the exchange above, City Girls Yung Miami responded Asian Doll to defend JT's honor regarding Lil Uzi Vert. In response Asian Doll dissed Yung Miami clowning her for being almost 30 and still "chasing" Lil Uzi Vert. This was the possible moment where JT's Asian Doll tweets were deleted.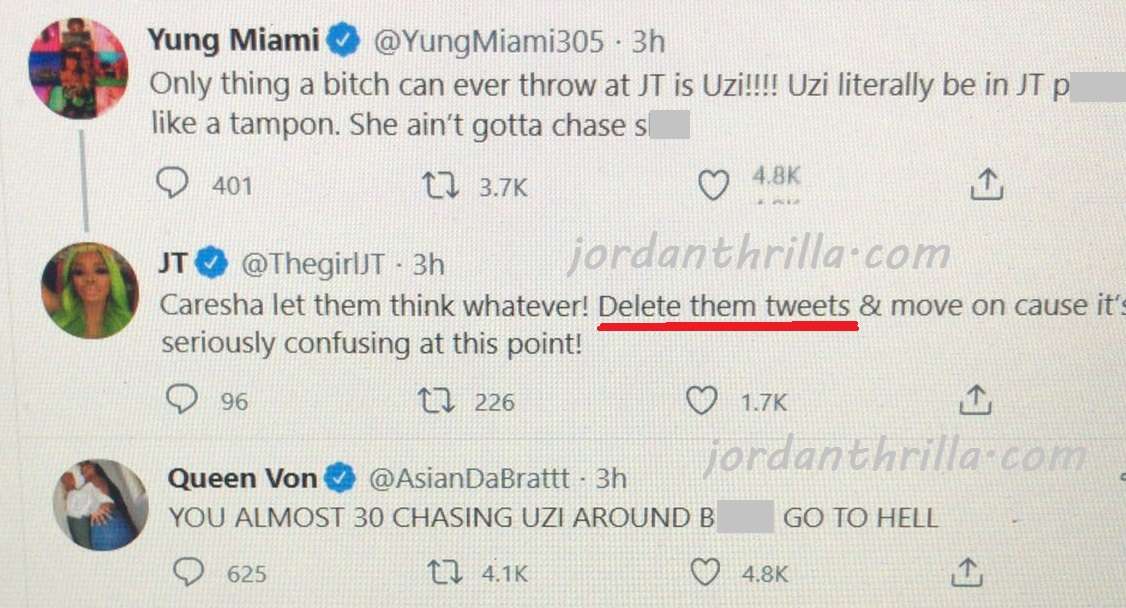 It's kind of sad to see Asian Doll and JT from City Girls going at each other like this. They're in the same lane hiphop wise, so you would think they would be able to coexist and uplift each other. Similar to how Cardi B and Megan Thee Stallion uplift each other while being in the same lane.
Author: JordanThrilla