It's not often you hear of a Crip gang member suing anybody, but an even rarer occurrence happened in New York City. A Crip gang member sued an NYC Jail "The Tombs" for putting him a cell with Blood Gang members who broke his jaw.
The details of the incident are horrific.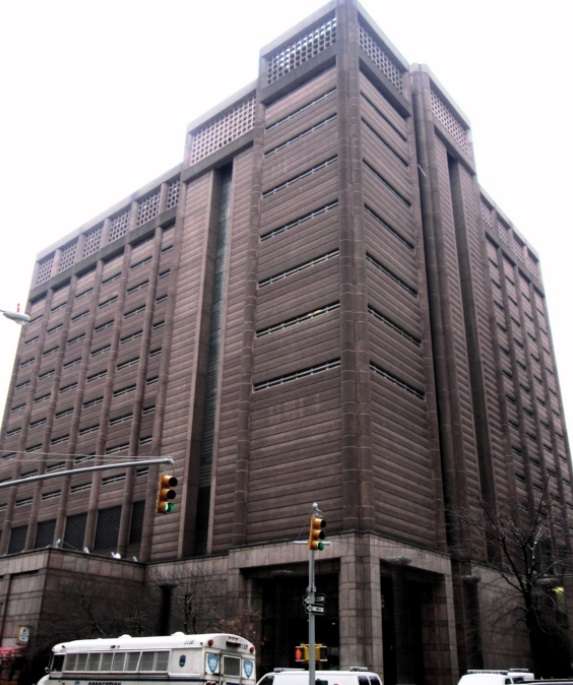 Brooklyn native Khyree Manson claims he told cops he was Crip, and they intentionally locked him up with bloods. Not too long after the man was ambushed by the Blood Gang members who beat him so bad they broke his jaw. Khyree Manson claims the staff at Manhattan Detention Complex ignored that he was getting jumped, which allowed the Blood Gang members to break his jaw. He also claims the security at the NYC jail opened his cell door, which allowed the Blood Gang members into his cell to jump him.
According to police reports Khryee Manson was in prison for an assault charge stemming from a domestic violence incident. Public documents regarding his lawsuit reveal he was placed in a section called "5 South", which is only suppose to be for Blood and Folk Nation gang members.
Khyree Manson is still in the hospital and undergoing two surgeries to repair the damage to his broken jaw. The amount of money he is seeking in the lawsuit has not been released.
Author: JordanThrilla