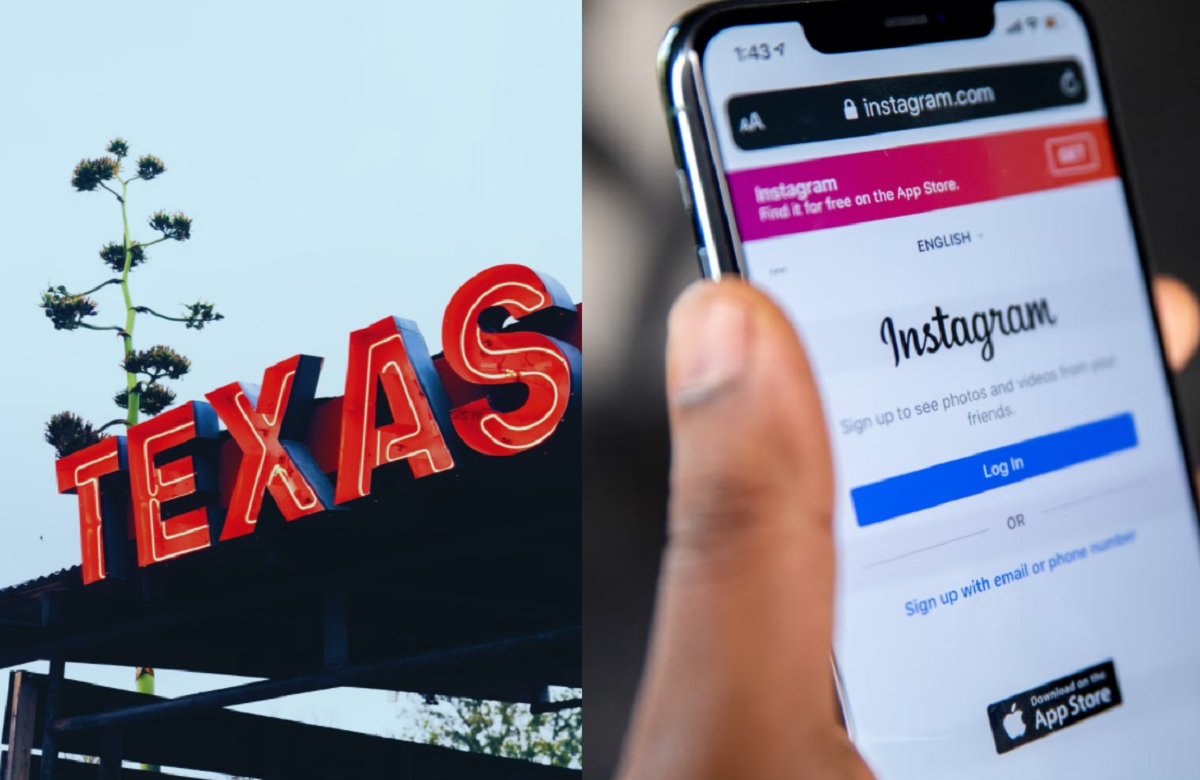 Instagram filters have always been a hate it or love it topic when it came to the public perception of what it entails. With a few taps a person can drastically enhance their features when on a livestream or in photos, which some people believe is a form of deception. A consumerreports.org study showed that 1 out of 5 social media users have used a filter at some point. Now there are states taking action against filters, but not quite for the reason you would think.
Details on Why Texas Banned Instagram Filters from Within its State Lines
At the root of Texas banning Instagram filters is a lawsuit Texas Attorney General Ken Paxton filed against Meta. He accused Mark Zuckerberg's Meta of using facial recognition technology to store their identities without their consent. The lawsuit alleges Instagram filters learn your face then uses biometric information to tag and associate a person with other images of them found on the Internet without the user's consent. As such they are accusing Meta's IG filters of breaking the 'Texas Capture or Use of Biometric Identifier Act'.
What Kind of Instagram Filters are Still Allowed in Texas?
For Texans that love using filters there is a bit of good news. The Texas Instagram filter ban is limited to filters that change facial geometry or augment reality. Filters that only affect the background and color of a vide0 or image can still be used. For example applying a grey scale filter applied to the background of video stream or image would be acceptable under Texas' new laws.
Reasons Why Texas Banning Filters Could Be a Good Thing
Naturally with Texas disallowing one of the most popular features of social media and photo apps there are many unhappy people. On apps like Instagram the filters gave people new found confidence, especially when going Live on a whim. However, there are many advantages that come with Texas banning IG filters.
Firstly it's going to be a lot harder for people in Texas to get catfished on dating apps and social media. In addition the new laws could reduce the occurrences of identity theft. The Texas filter ban affects all software not just Instagram. In many apps that allow you to use filters there's fine print in the 'terms of conditions' that says they own rights to your image once it's processed by their filter. Theoretically speaking that could lead to identity theft since they could have your personal information and photo. Lastly it will probably be comforting for some Texans to know that their biometric information is not being processed behind the scenes without their knowledge, because that's just creepy.