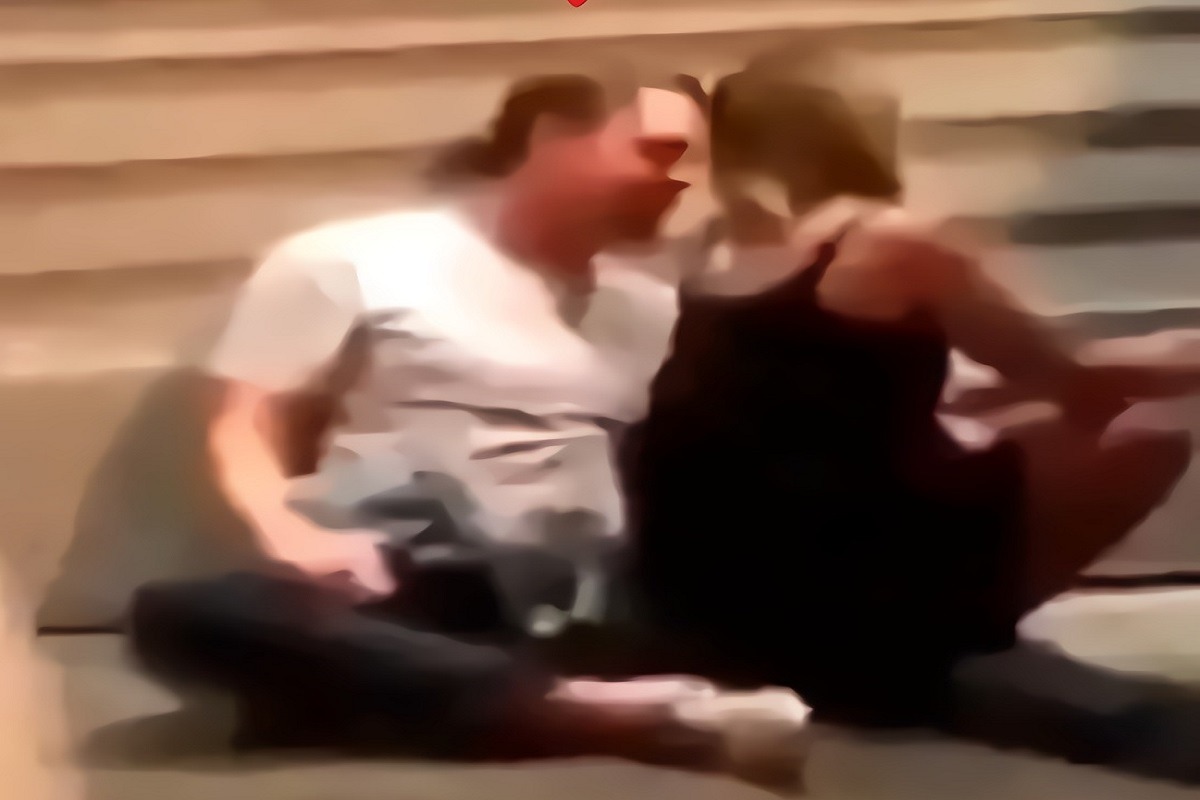 Dan Snyder and Jay Gruden were pimping cheerleaders and holding nude cheerleader photoshoots while abusing drugs, according to a new accusation. Apparently, Jay Gruden was also selling his own Redskins tickets on StubHub. Amidst these allegations it's reported the some people expect Jay Gruden to resign on Friday.
On social media people are generally shocked at what was going on behind scene. It's like the script of movie playing out in really life. Take a look at some reactions to the Dan Snyder Jay Gruden news.
The fall out from this is expected to be major if it's not just fake rumor. A report exposing Washington's owner Dan Snyder will allegedly come out tomorrow via Washington Post.
Remember that Jay Gruden incident from last year? That definitely won't help his case, but also doesn't make this rumor confirmed yet.
Drama is flowing through the air in Washington, and it doesn't smell good. Hopefully it ends up being just another rumor.
Author: JordanThrilla Staff