Jay Gruden Benched RB Kapri Bibbs after he caught him smashing his side chick receptionist, according to a new rumor. Jay Gruden and Kapri Bibbs where both hooking up with the same receptionist who worked at Redskins Park. Apparently Jay Gruden got very angry when he found out Kapri Bibbs was sleeping with the same woman.
Jay Gruden replaced Kapri Bibbs with Byron Marshall, which eventually led to Alex Smith getting injured after he missed a blocking assignment. Take a look at the alleged evidence.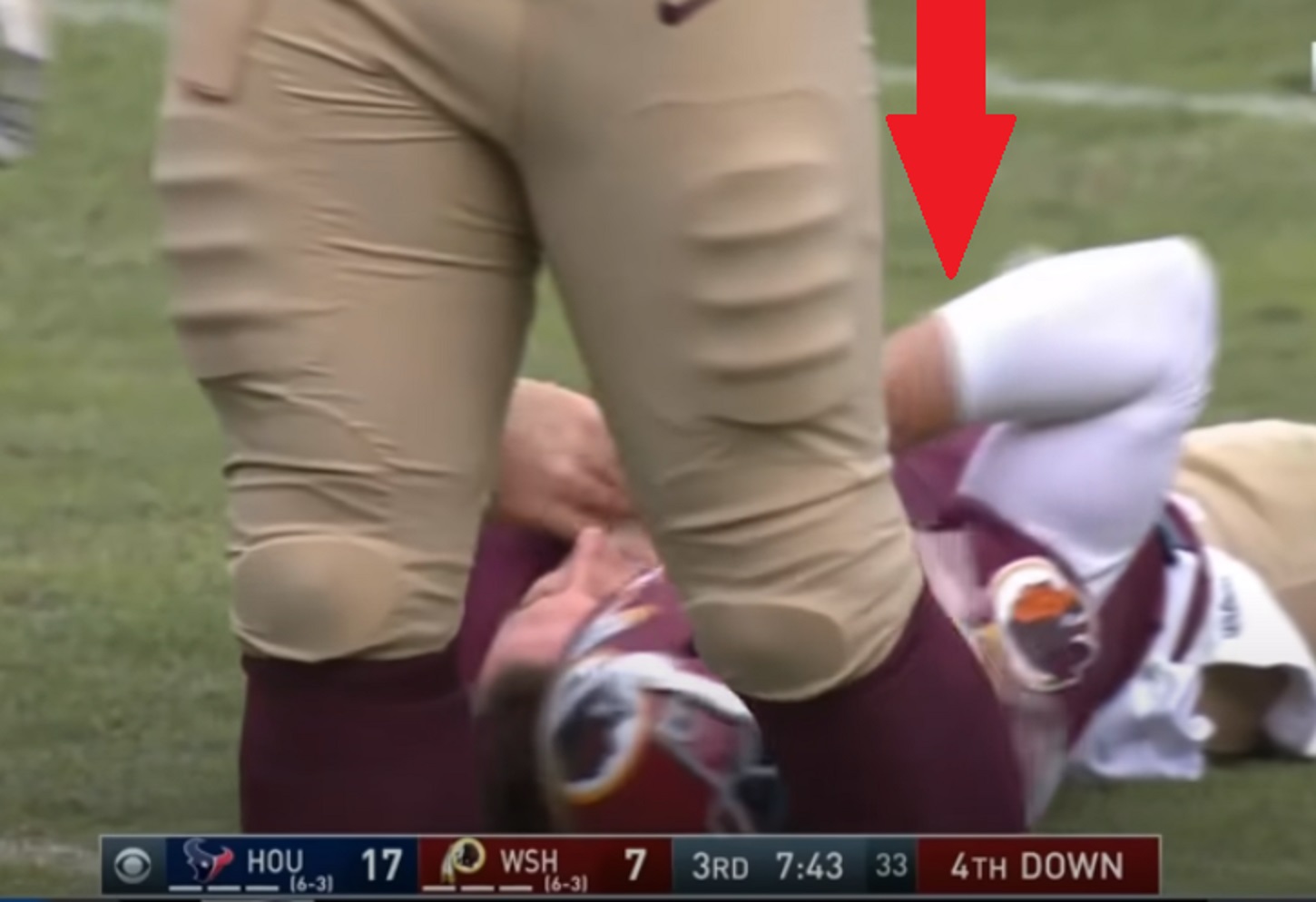 The rabbit hole around the alleged situation of Jay Gruden and Dan Snyder pimping cheerleaders just keeps getting deeper. It was possibly even affecting the young players that Jay Gruden was supposed to be mentoring. To make things worst it may have also led to destroying Alex Smith's career.
It's ironic all this starts happening after Washington made the great decision to drop their racist Redskins name.
Author: JordanThrilla