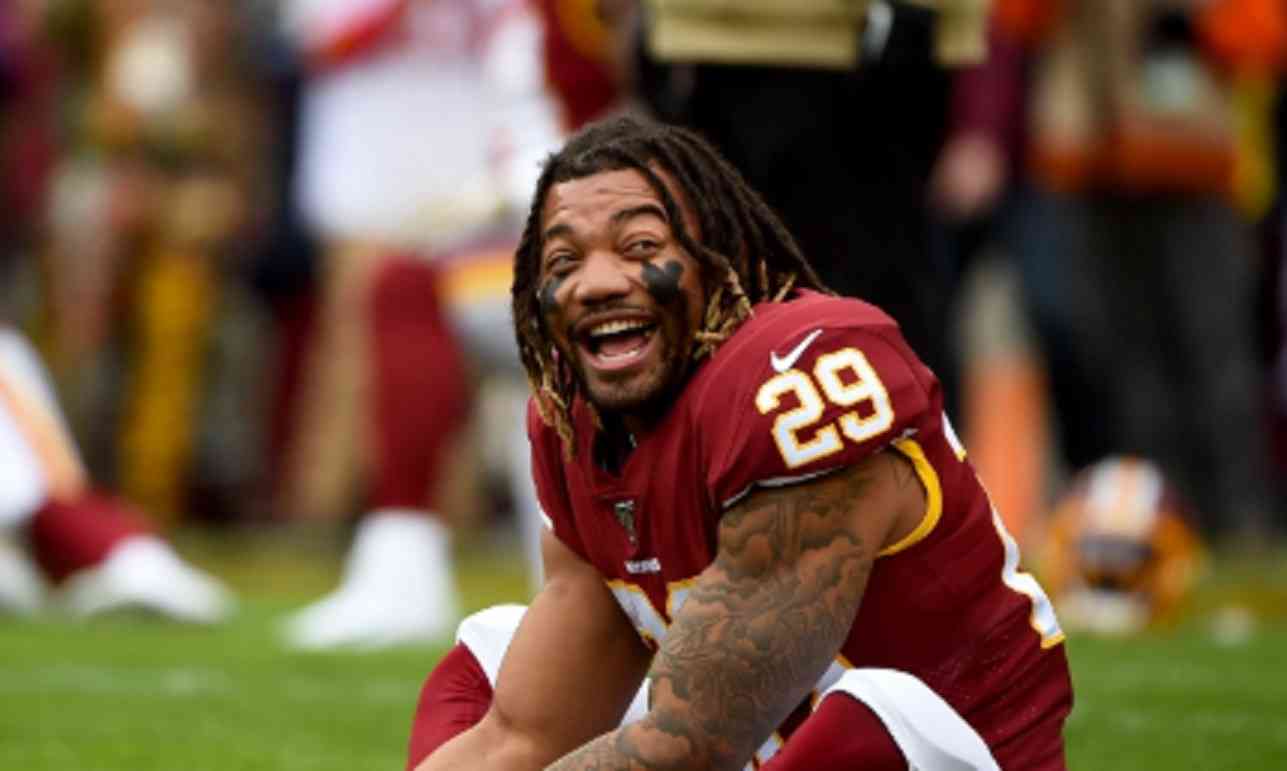 The Derrius Guice story just got more heinous. According to police reports Derrius Guice knocked out his girlfriend by choking her out. It also adds that Derrius Guice pulled her and pushed her around before strangled her until she passed out. This is based on the woman's account of what happened on that scary day.
The new details of the incident come a few days after Washington released him, most likely ending his NFL career forever.

On March 13 the woman accusing Derrius Guice of assaulting her filed charges. She took photos as evidence in a airport bathroom after escaping and leaving the city.
This was the second time she took evidence, as reports state there was another incident in February 14 where Guice pushed her down. It looks like the latest incident could have been prevented if she went to police back in February. Hindsight is 20/20 though.
If these allegations are proven true in trial, Derrius Guice could be looking at some serious jail time.
Author: JordanThrilla