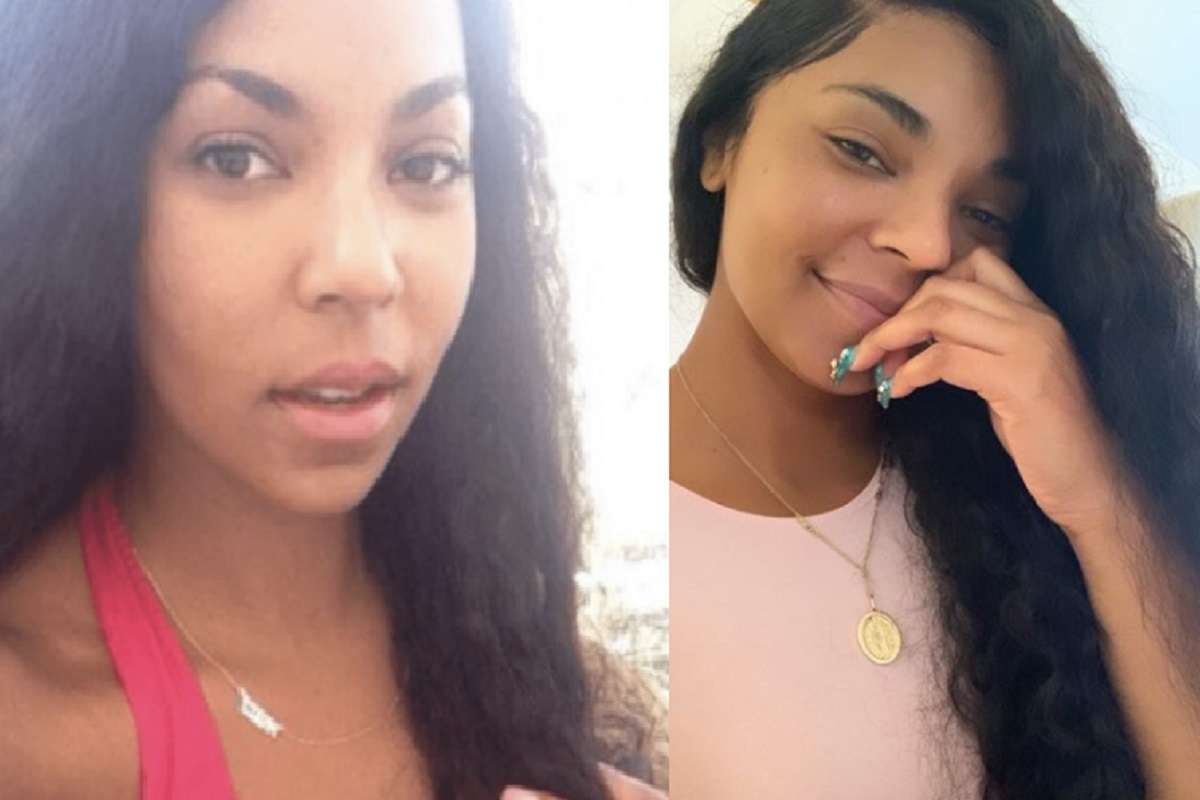 Everyone was looking forward to the Ashanti vs Keyshia Cole Verzuz Battle, but it appears it won't be happening as scheduled. Ashanti claims she has COVID-19, but some people aren't buying it. People are accusing Ashanti of faking testing positive for COVID-19 to avoid the Verzuz Battle with Keyshia Cole.
In her full statement Ashanti said, "Hey ya'll can't believe I'm saying this, but I tested positive for COVID-19. I'm ok and not in any pain. I'm actually down to do the Verzuz Battle from my house… we're trying to figure it all out!!!".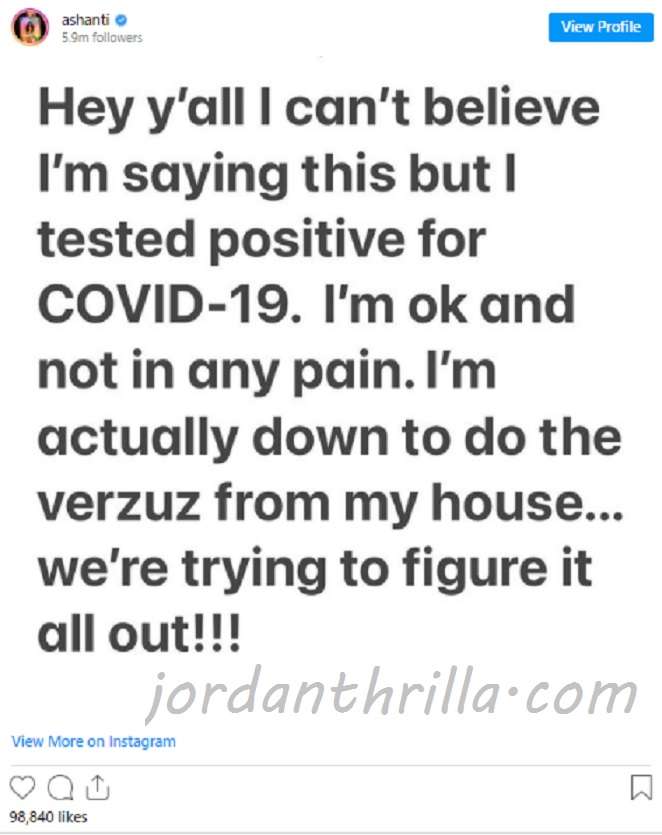 Did Ashanti fake testing positive for COVID-19 to postpone the battle against Keyshia Cole? There's really no way you can definitively say she did, but the timing definitely looks sketchy. The wording of her announcement is also on the sketchy side.
Although Ashanti claims doing the Verzuz Battle from her house could be an ideal alternative, there's a chance she is actually hoping it gets postponed or cancelled.
If Ashanti really did catch COVID-19 let's hope she continues to stay pain free while on path to a full recovery.
Author: JordanThrilla