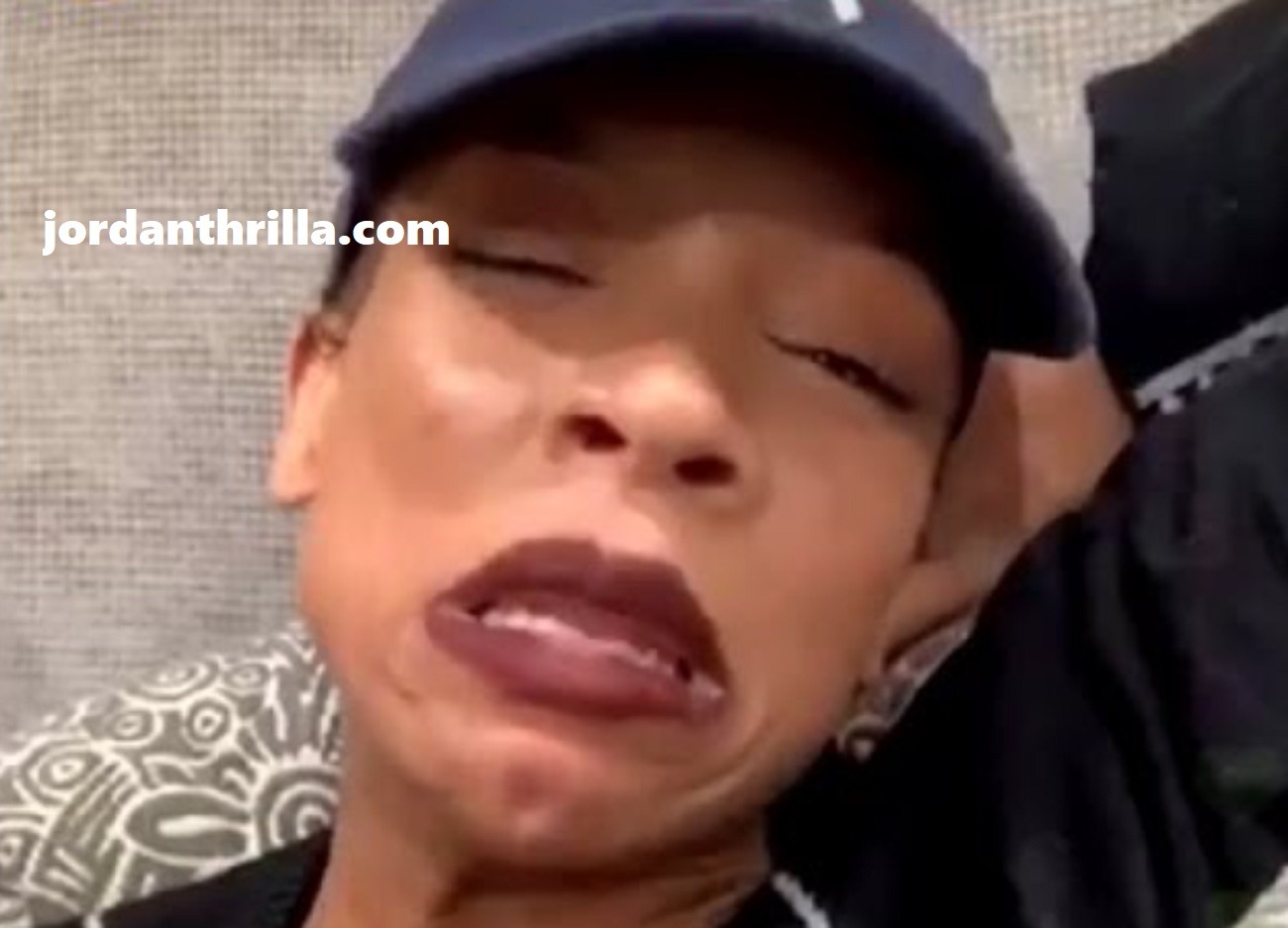 Is Lil Mama pregnant? If she is then who got Lil Mama pregnant? These are questions being pondered after she posted and deleted an image on Instagram showing her swollen belly.
In the photo Lil Mama wears a grey hoodie while sticking up both middle fingers. She captioned the pic "Mood". Of course what stood out most was Lil Mama's pregnancy belly, or was it a joke? Take a look.
Lil Mama has been through a lot since that day she walked on stage while Jay Z and Alicia Keys were performing Empire State of Mind. She has revealed in the past she battled depression after the ridicule from that incident. With that mind if Lil Mama is pregnant that could be what brings her true happiness, if she hasn't found it again already.
Congratulations to Lil Mama on her new child, if she really is expecting.
Author: JordanThrilla