Does Montrezl Harrell want to be traded to the Raptors? This is the question people are asking after seeing Montrezl Harrell in Raptors Gear. Montrezl Harrell was spotted wearing a jacket with a Raptors logo.
Was this his way of telling Clippers to trade him? Take a look at Montrezl Harrell wearing Raptors gear.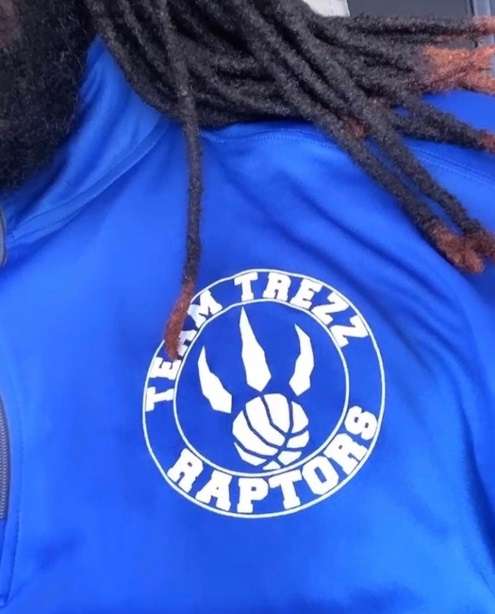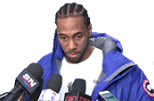 A good question is why Montrezl Harrell would want to be traded from the Clippers? The answer might be very simple, Doc Rivers might be the reason. It was clear that over the past two seasons Montrezl Harrell developed a bond with Doc Rivers, in fact it seemed all the Clippers players had a deep bond with Doc Rivers.
When Doc Rivers was fired by the Clippers, it probably left Montrezl Harrell with a basketball void he wants to get away from. Montrezl Harrell would fit perfectly on the Raptors with the style of basketball they play, he probably senses that too.
Montrezl Harrell wearing Raptors Gear could mean something or nothing at all, only time will tell.
Author: JordanThrilla