Hashtag #FREEBRITNEY "Free Britney Spears" is viral after fans called to end her Father's 12 year conservatorship over her life. In January of 2008 Jamie Spears filed for a temporary conservatorship over Britney Spears on grounds of early dementia. However, she has been touring world performing for the past 10 years and was able to memorize her lyrics and dances.
This has fans shocked that her father's conservatorship over Britney Spears was made permanent. Now it seems to have become more of prison and having her money stolen for Britney Spears. Hence why #FREEBRITNEY "Free Britney Spears" is viral. Take a look a public court documents regarding Britney Spears conservatorship.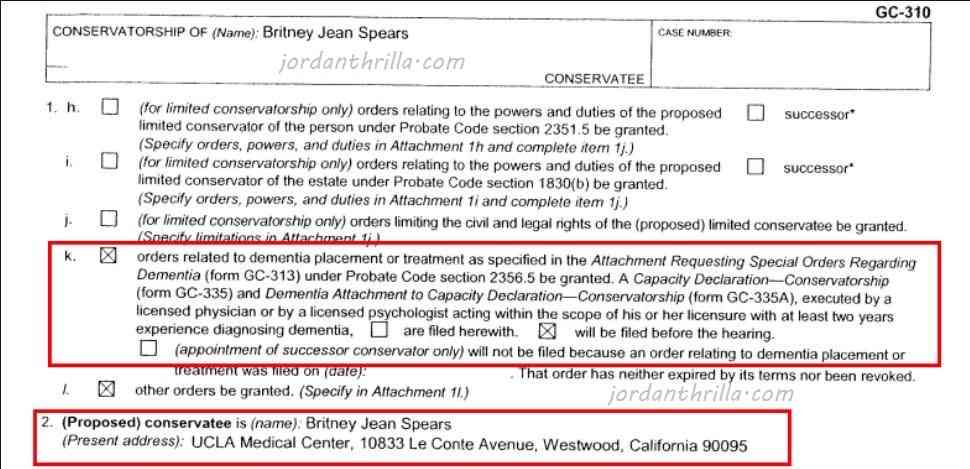 Britney Spears' conservatorship deems her incapable of doing many of things normal human beings do, despite the fact she has made close to $500 million in the past 12 years. Britney Spears is not allowed to vote, marry, drive a car, have children/custody, or make any important decisions about her own life.
Hopefully #FREEBRITNEY "Free Britney Spears" trending helps her situation. In some people's opinion Britney Spears deserves to be free from this conservatorship if the allegations are true.
Author: JordanThrilla