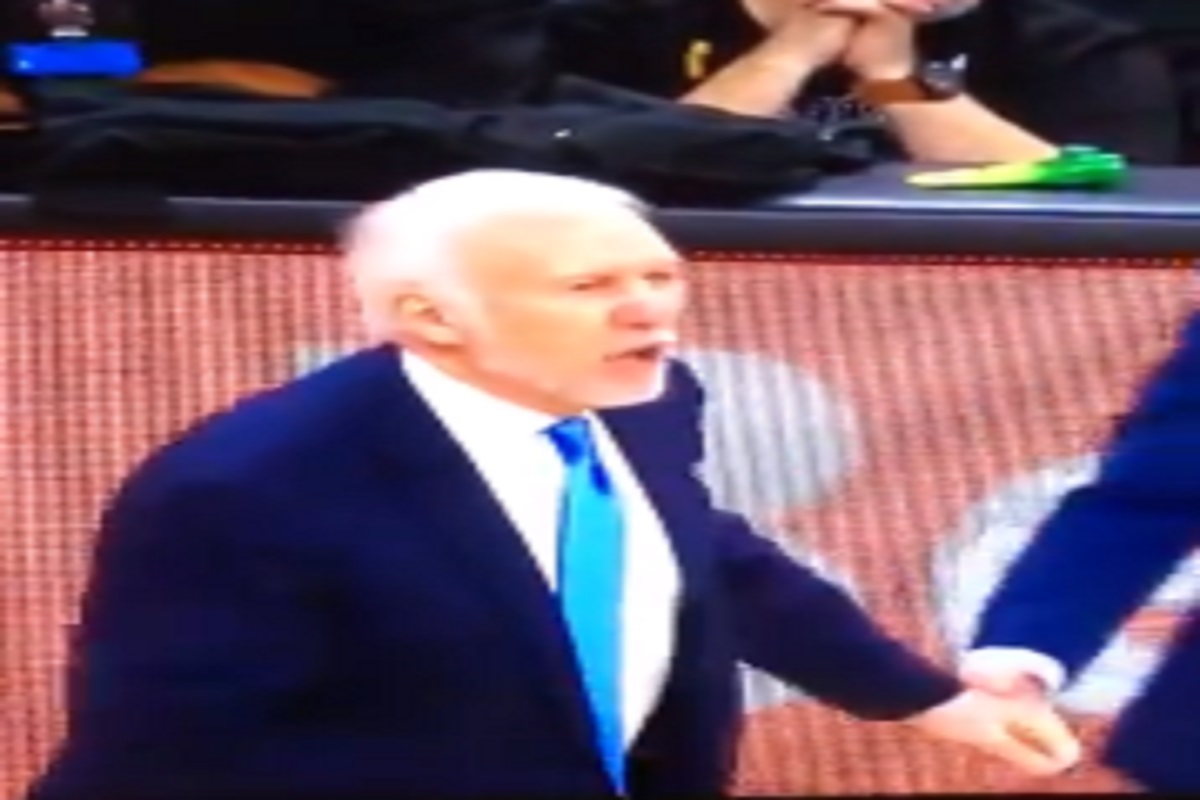 Gregg Popovich had some harsh congratulatory words for Kyle Anderson after Spurs lost to the Grizzlies. Gregg Popovich told Kyle Anderson "Hey Kyle, F*ck you".
Gregg Popovich hates losing, especially when one of his former proteges, and favorite players was the reason.
Gregg Popovich is known for being brutally honest in interviews, I guess it carries over to his interactions with former players as well.
Author: JordanThrilla Staff