The Hitherto Indigenous tribe murdered Brazilian Government Official Rieli Franciscato as he was trying to protect them. Rieli Franciscato was shot in the chest by an arrow, while setting up a reservation for the uncontacted tribe. The incident happened near the Eu Wau Wau reservation in Rondonia, Brazil.
According to a police officer who was with Rieli Franciscato at the time of his death, after he was hit with arrow he ran for about 160 feet before succumbing to his injuries.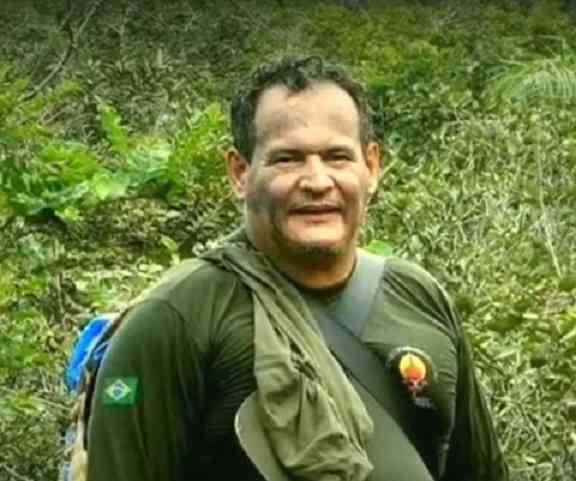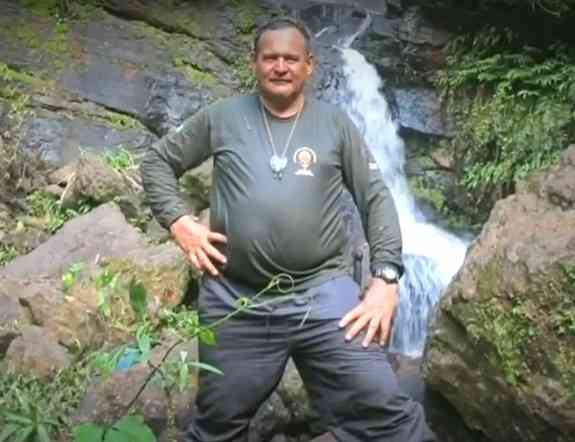 What makes this story so sad, is that Rieli Franciscato died at the hands of people he was trying to save. Indigenous tribes in Brazil are being murdered at increasing rates by illegal gold miners and loggers. Rieli Franciscato has been fighting to protect indigenous tribes since 1980's.
RIP Rieli Franciscato. Pray for his family through this tough time.
Author: JordanThrilla