Air New Zealand, the national airline of New Zealand, has recently announced that it will conduct a passenger weight survey for its international flights departing from Auckland International Airport. The survey, which will run from May 29 to July 2, 2023, aims to collect data on the weight load and distribution for planes, the airline said. However, some passengers have expressed their concerns and dissatisfaction with the survey, claiming that it is a form of body shaming and an invasion of privacy.
What is the Passenger Weight Survey?
According to Air New Zealand, the passenger weight survey is a requirement of the New Zealand Civil Aviation Authority (CAA), which regulates the aviation industry in the country. The survey involves asking passengers to voluntarily stand on a digital scale with their carry-on bags before boarding their flights. The airline says that the scales do not display the weight and that the data is recorded anonymously and confidentially.
The airline says that the survey is necessary to update the average weights of passengers, crew and cabin bags, which are used by pilots to calculate the weight and balance of the aircraft before takeoff. The airline says that it weighs everything that goes on the aircraft, from the cargo to the meals onboard, to the luggage in the hold.
"For customers, crew and cabin bags, we use average weights, which we get from doing this survey," Alastair James, the airline's load control improvement specialist said in a statement.
The airline says that the survey is conducted every five years and that it aims to weigh at least 10,000 passengers during this period. The airline also says that passengers who do not wish to participate in the survey can opt out.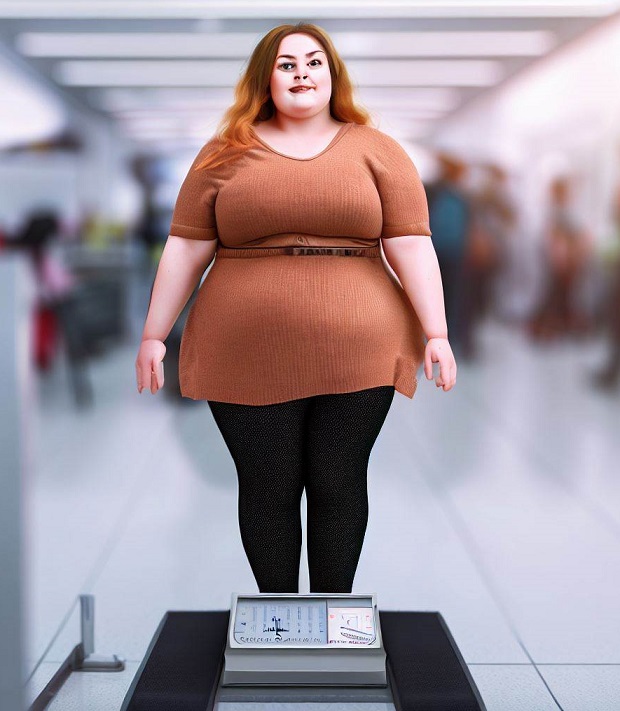 Why are Some Passengers Unhappy with the Survey?
While Air New Zealand says that the survey is for safety and efficiency reasons, some passengers have voiced their displeasure and discomfort with the idea of being weighed before flying. They say that the survey is insensitive and discriminatory towards people who are overweight or obese, and that it could trigger anxiety and self-consciousness among travelers.
Some passengers say that their weight is a personal matter and that they do not want to be judged or scrutinized by others based on their size. They also say that being weighed before flying could affect their mood and confidence during their trip. Some passengers also question the validity and accuracy of the survey, as they say that people's weight can fluctuate depending on various factors such as clothing, food intake and water retention.
Some passengers have also compared Air New Zealand's survey to other airlines' policies that charge extra fees or require additional seats for passengers who exceed a certain weight limit. They say that such policies are unfair and humiliating for people who are larger than average. While Air New Zealand's staff says passengers' weights will be anonymous, it's important to remember that the simple act of stepping on a scale in front other people could be a major issue for someone who is clearly overweight.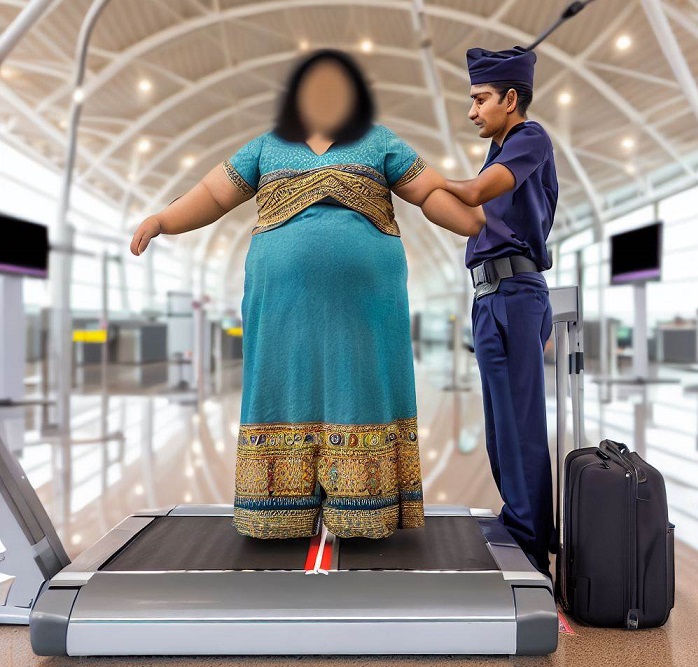 How has Air New Zealand Responded to the Body Shaming Criticism?
Air New Zealand has tried to reassure its customers that the passenger weight survey is not intended to offend or embarrass anyone, and that it is a common practice in the aviation industry. The airline says that it respects its customers' privacy and dignity, and that it does not discriminate against anyone based on their weight or appearance.
The airline also says that it has taken measures to make the survey as discreet and comfortable as possible for its customers. For example, they will allegedly place screens around the scales to prevent others from seeing them, and that it has trained its staff to be courteous and professional when conducting the survey.
How do you feel about this situation, do you think it's fair to accuse Air New Zealand of body shaming fat people?