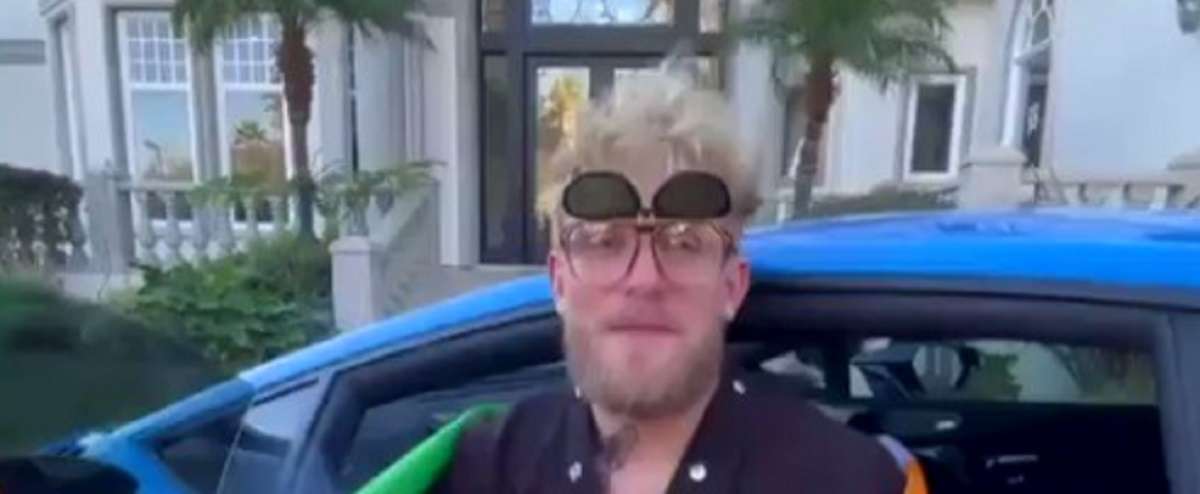 Jake Paul dissed Conor McGregor in a viral video with pure disrespect. Jake Paul claims he offered $50 Million to Conor McGregor for fight in a boxing match. Why did he decline? According to Jake Paul Conor Mcgregor was scared of stepping in the ring with him.
It's clear Jake Paul is feeling himself after knocking out a real athlete in Nate Robinson.

Jake Paul and Logan Paul have quickly become to of the biggest names in Professional Boxing, as crazy as that sounds. One was the co main event for a Mike Tyson headlined event, and the other is about to face the greatest boxer of all time in Floyd Mayweather.
If Jake Paul vs Conor McGregor really happens it will probably do numbers on par with the biggest boxing matches in sports history. It's tough to say who would win that fight, because Conor Mcgregor isn't a great boxer by any stretch.
Author: JordanThrilla