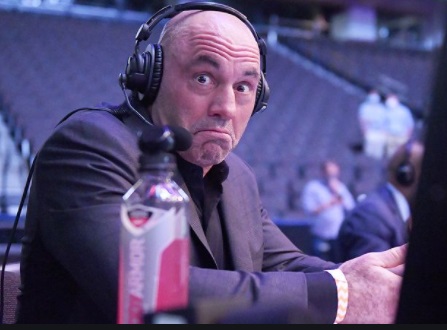 Joe Rogan Refused to social distance during UFC 249 breaking protocol, according to reports. When authorities told Joe Rogan to interview fighters at a distance, he allegedly became enraged and decided he would not do any social distancing.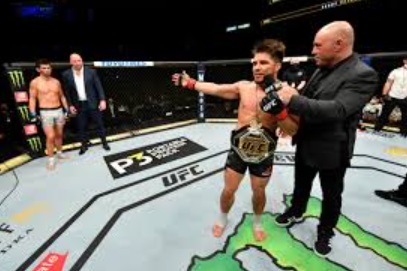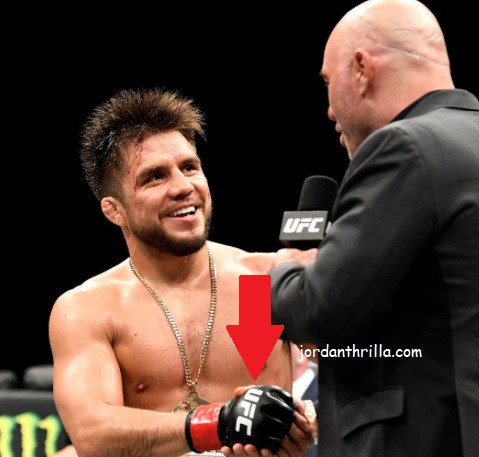 Joe Rogan was told not to shake hands with fighters or touch them after the fight while doing interviews. As we Joe Rogan not only shook hands with fighters, but he also was touching them multiple times. Dana White went viral for bumping fists with a fighter who tested posted for coronavirus, so this isn't surprising.
The good thing here is that all fighters who participated in UFC 249 tested negative for COVID-19 before the event. This still doesn't mean that Joe Rogan refusing to social distance from fighters at UFC 249 was a smart decision. Time will tell what the consequences of his actions might be.